Simplifying life with revolutionary products
Groundbreaking innovators, market leaders, customer centric. We are passionate about our role and dedicated to our purpose — to improve the lives of people with diabetes.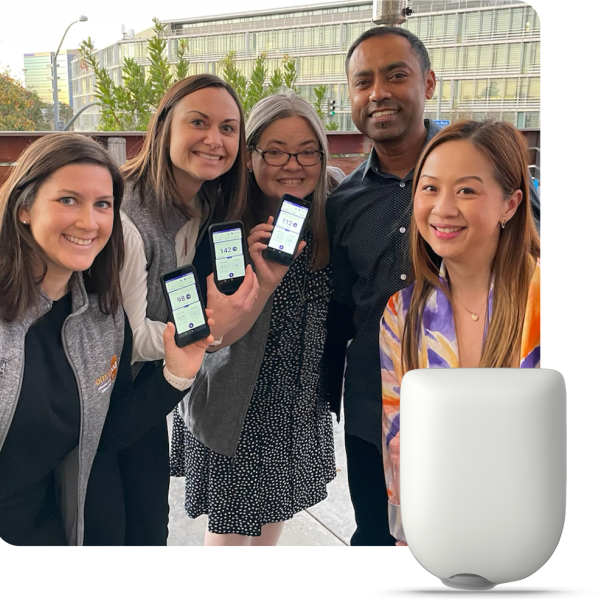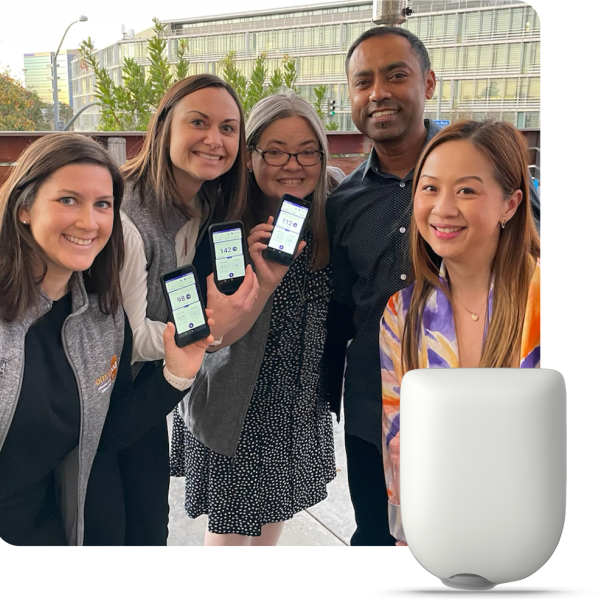 We're Insulet, the maker of Omnipod®
The driving force behind our company's creation was a father's determination to free his son from the burden of multiple daily insulin injections. Over years of technological advances, we developed Omnipod®, a line of tubeless, wearable, Pod-based insulin management systems.
Growing responsibly
Read our Annual Sustainability Report to learn more about our environmental and social strategy.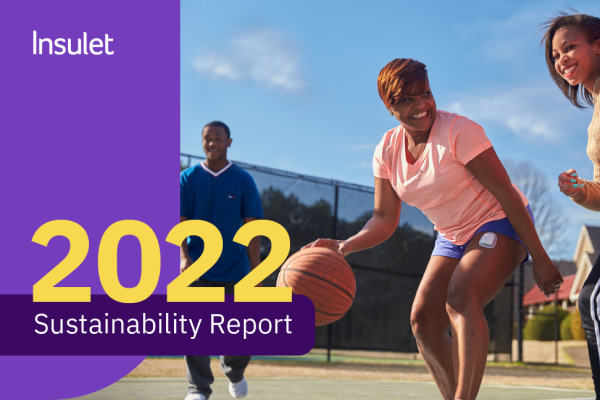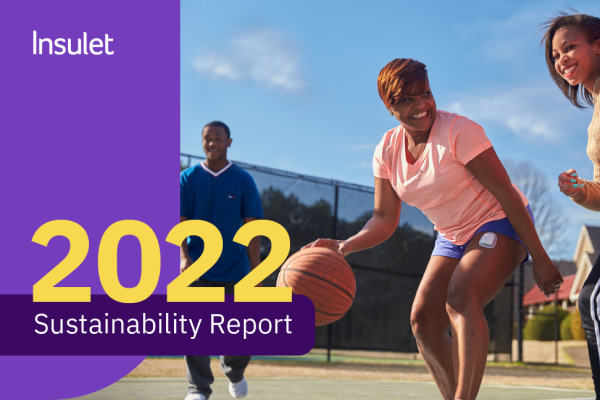 $1B+
in total company annual revenue
24
countries offering Omnipod
Big 100
in MedTech's 2022 list of world's largest MedTech companies
97%
of Omnipod users would recommend the product to a friend
Omnipod by Insulet
Omnipod provides continuous insulin delivery through a wearable, tubeless, waterproof* insulin pump called a Pod, with no multiple daily injections. These simple, connected devices offer unprecedented freedom to people living with diabetes around the world.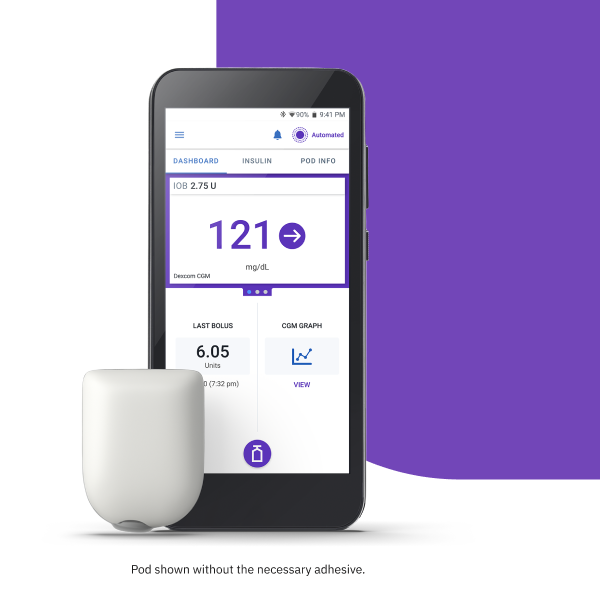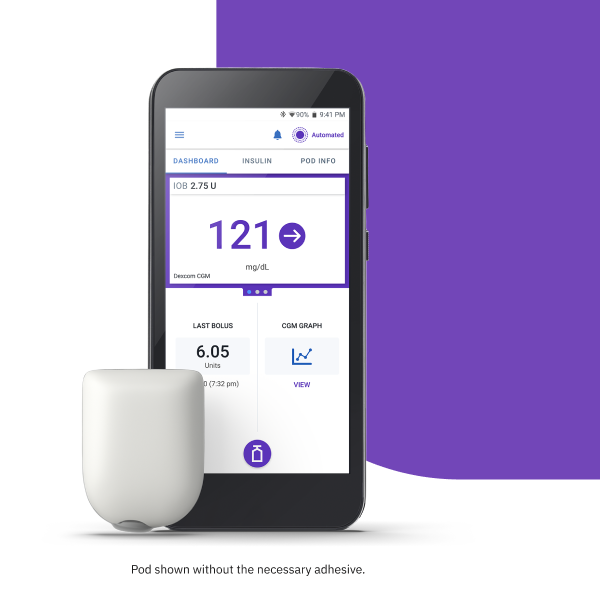 Quotation
I find the positive impact that we make in people's lives to be very fulfilling, and I thrive in the fast-paced work environment.
Rahul Sarvadevabhatla, Director of Life Cycle Engineering.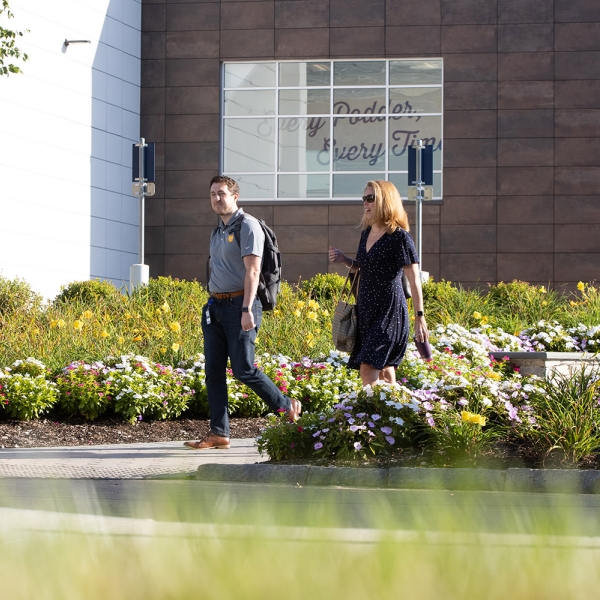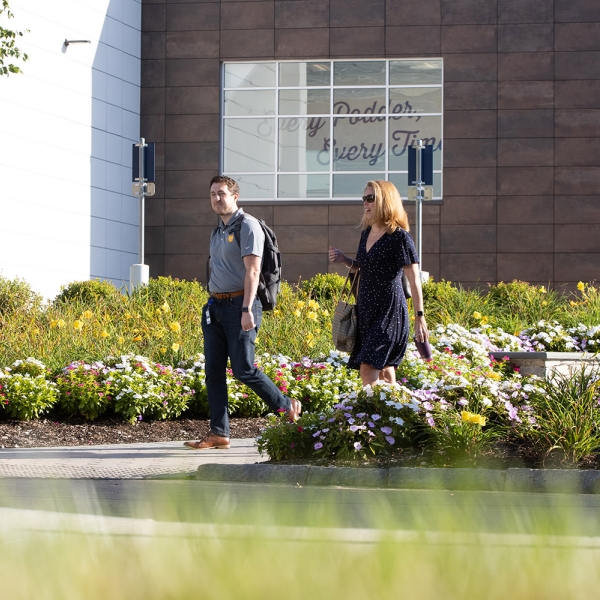 Making a difference
Insulet (NASDAQ: PODD), headquartered in Acton, Massachusetts, and with offices and manufacturing facilities around the world, is a global company with growing reach. We strive to bring our innovations to all who need them, wherever they are.
Engineering next-generation medical devices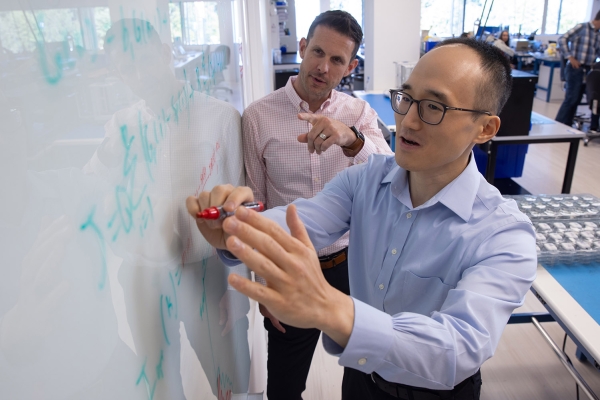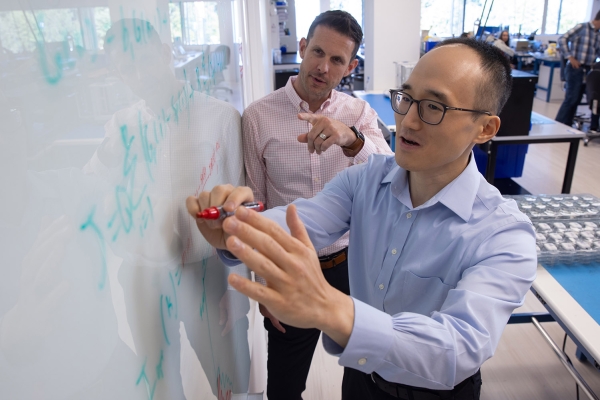 Always innovating
We never stop pushing to make our revolutionary technologies even better for our customers. Our industry-leading research and development process is continuously striving to eliminate the complexities of diabetes management.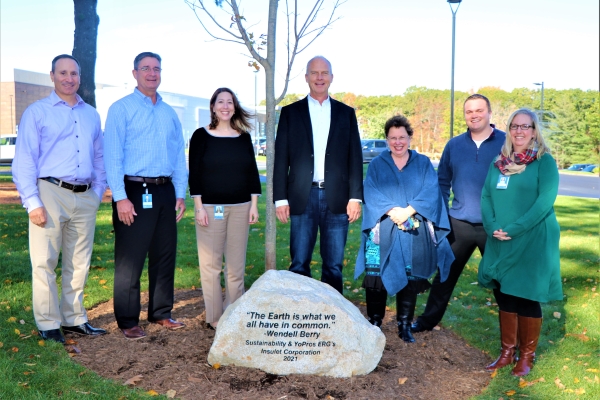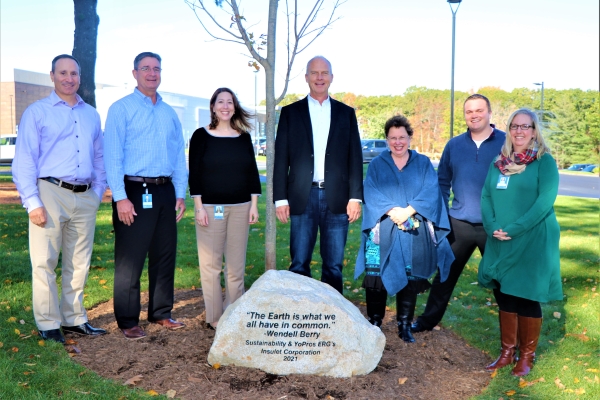 Mindful of our impact
Our worldwide footprint brings a responsibility to treat all people, and the planet, with care. By focusing on environmental sustainability, we demonstrate our support for the global community at large.
Sustainability
We grow with purpose and are always working to preserve the planet.
About Insulet
Our company was founded in 2000 by a father determined to help his son.