We strive to deliver growth with purpose by innovating to improve lives and preserve our planet.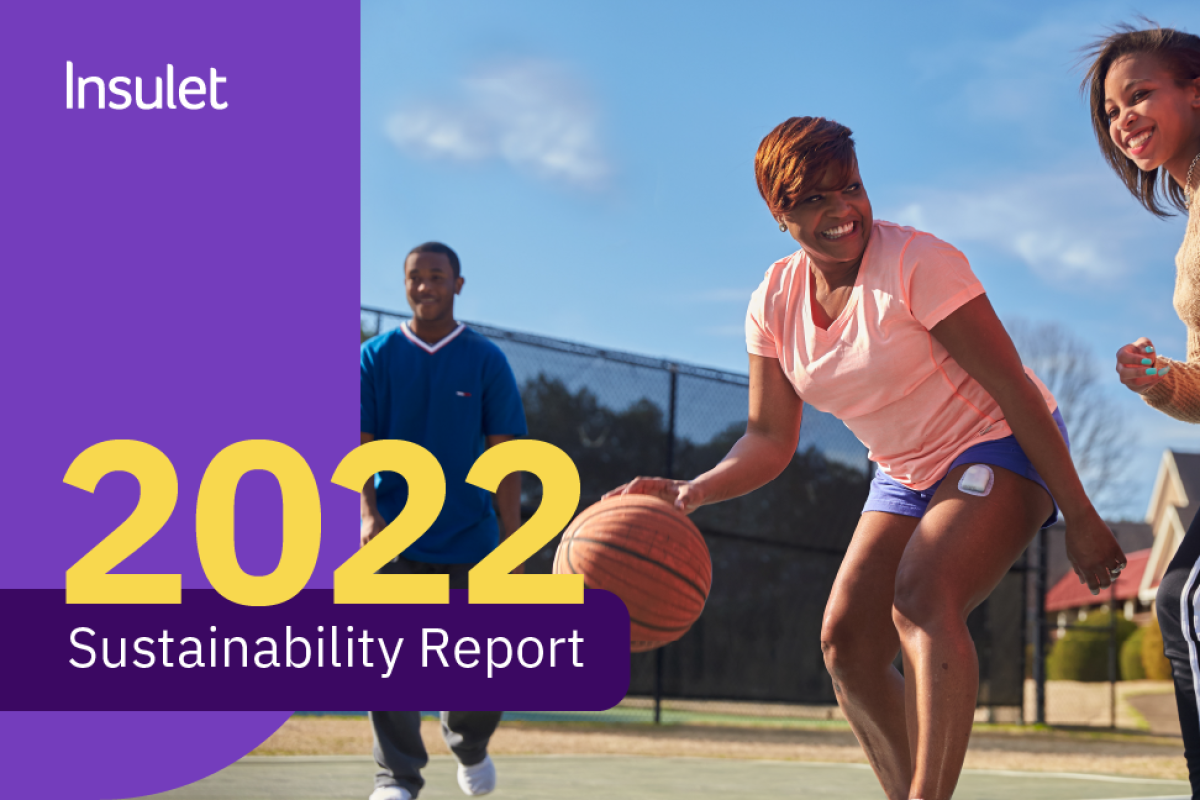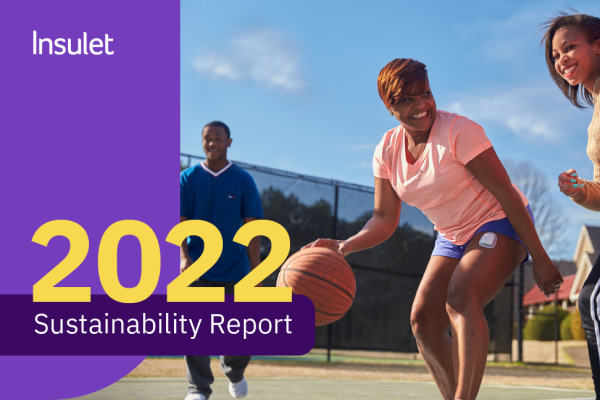 Resilient operations
Resiliency is an essential aspect of our business. We are focused on preserving the health of the environment for our communities and responsibly managing our supply chain.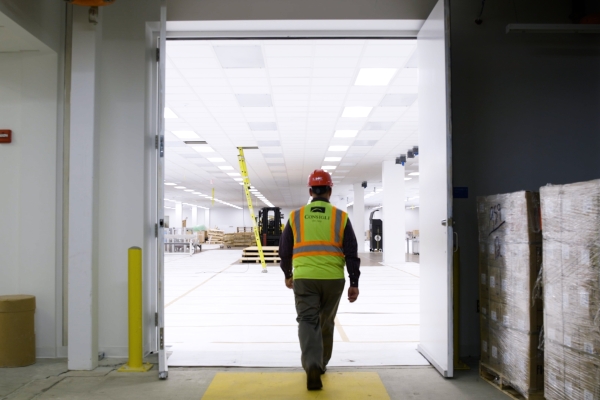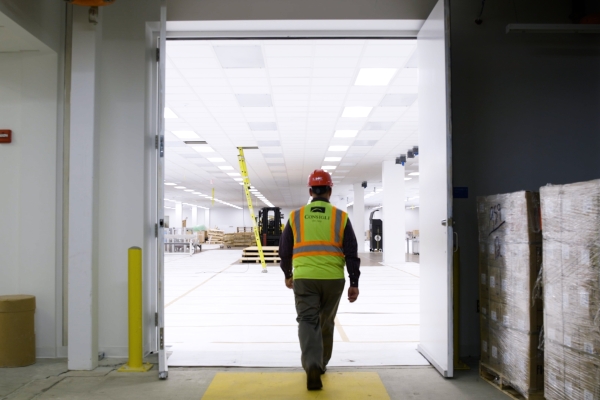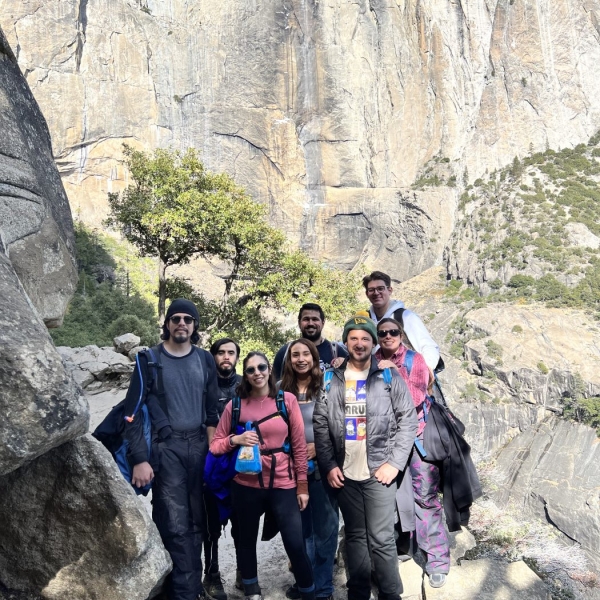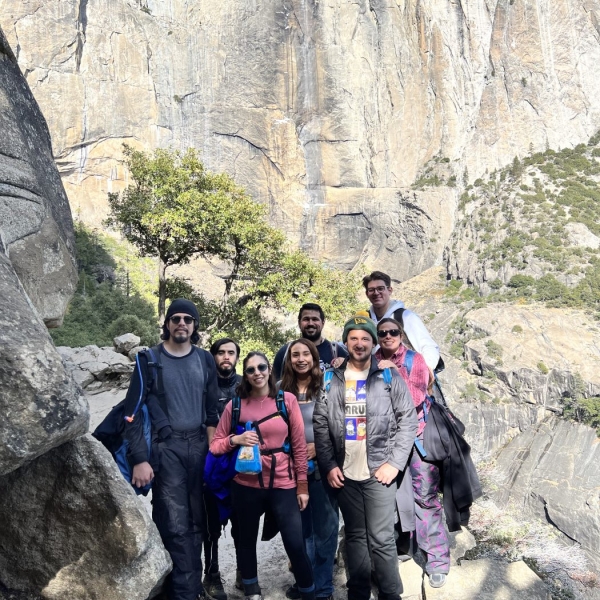 Sustainable product innovation
Our teams create solutions to make our medical devices and packaging more sustainable and efficient to minimize the impact on the environment and be inclusive of the global diabetes community.
People and communities
We are dedicated to creating positive social impact in our communities and an inclusive and inspiring culture for our employees.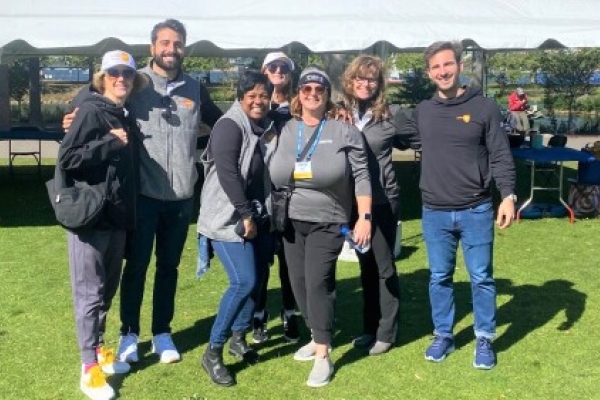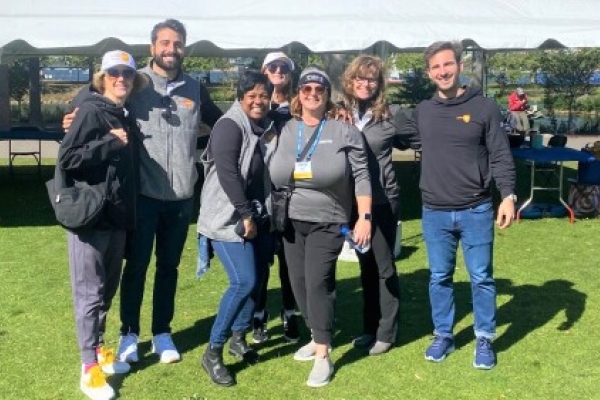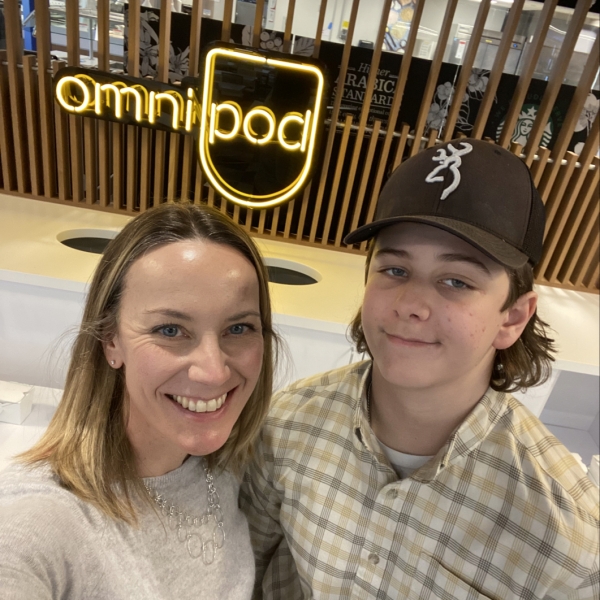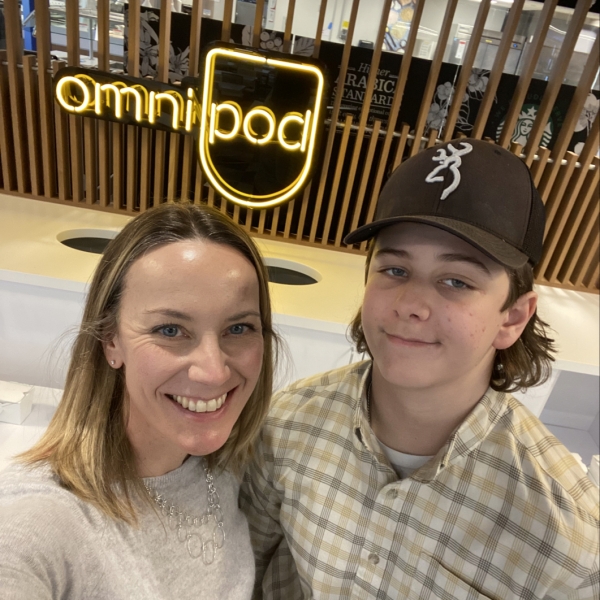 Advancing HealthTech for all
We believe healthcare technology should be accessible to everyone. Our advocacy efforts and financial assistance programs help improve the lives of people with diabetes around the world.
Quotation
Our teams are committed to our customers, our communities, the planet, and each other. We care about how our products are made, the wellbeing of the people who make them, and the impact we have on the global diabetes community.
Lisa Brady, Vice President of Global Sustainability and Chief Sustainability Officer
Leadership
Our leadership team combines decades of expertise in medicine, engineering, manufacturing, and compliance.