As global pioneers of new ideas, we're never satisfied with the status quo. We know there is always a better way, and our customers inspire our determination to find it.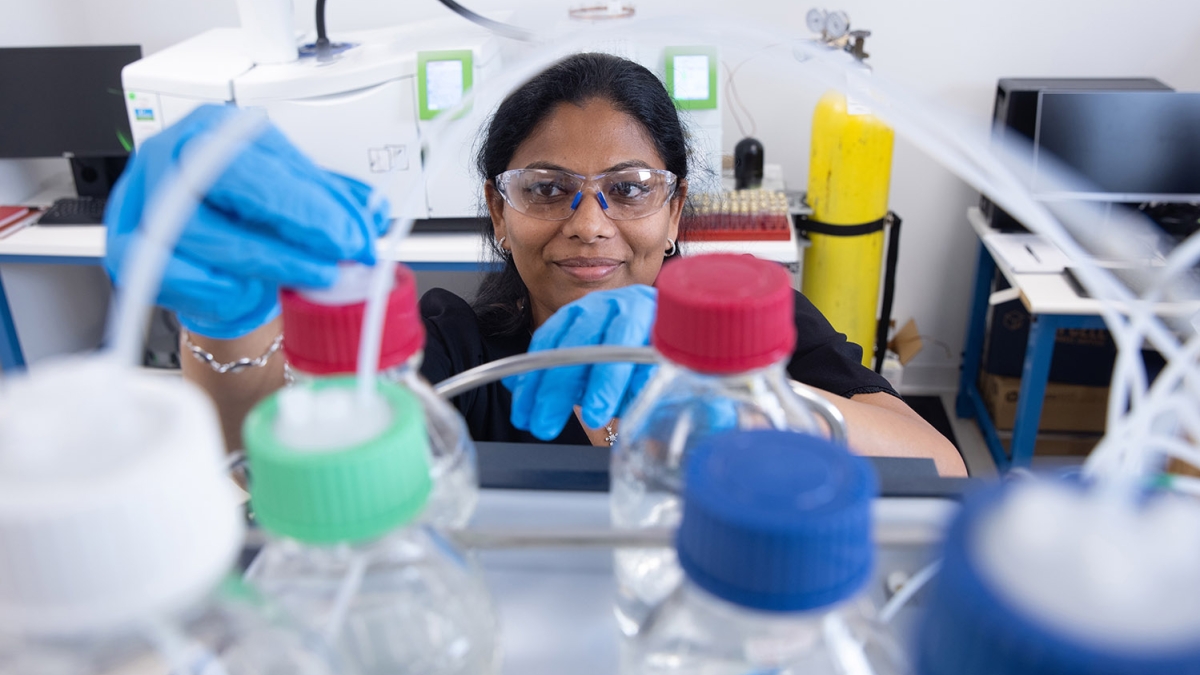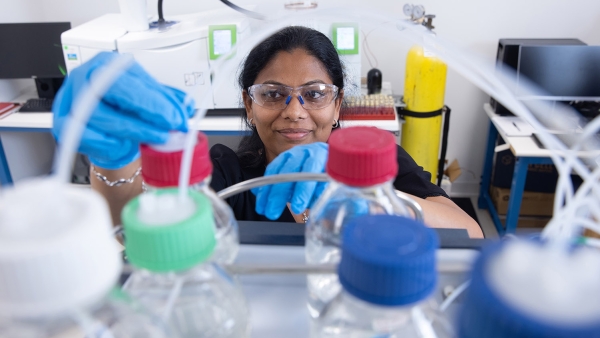 Passionate people
Our people are the crux of our business and the source of our innovation. All are equipped with vast knowledge and advanced specialties in a diverse set of technical disciplines and come together to create Insulet's revolutionary products. Engineers, designers, and production teams collaborate with our in-house doctors, nurses, dietitians, and customer care specialists. All are fueled with the same passion to improve technologies for smarter insulin delivery.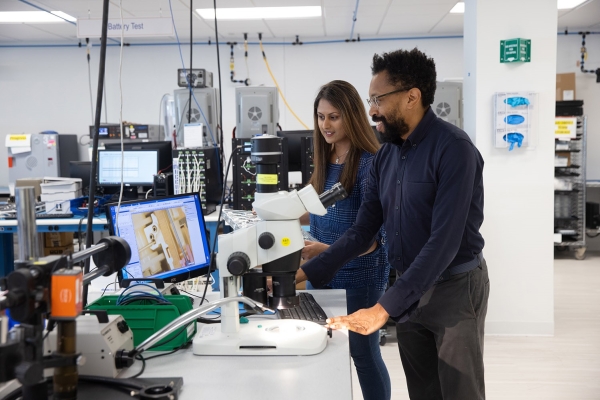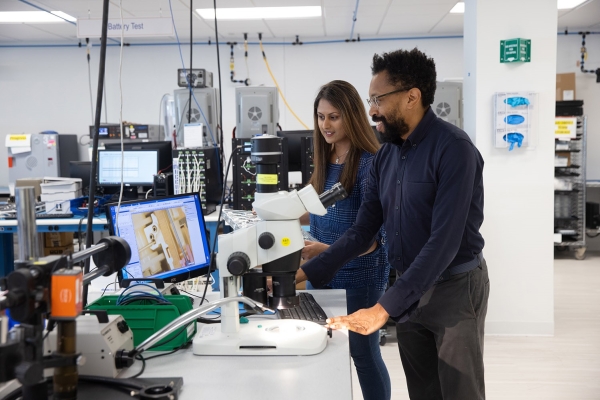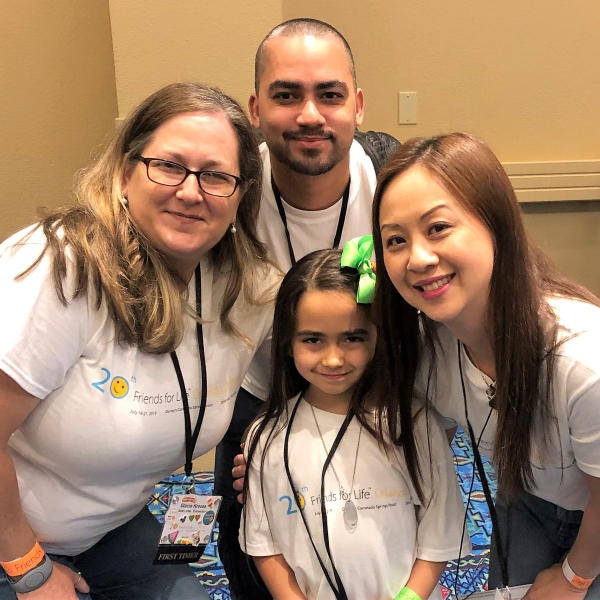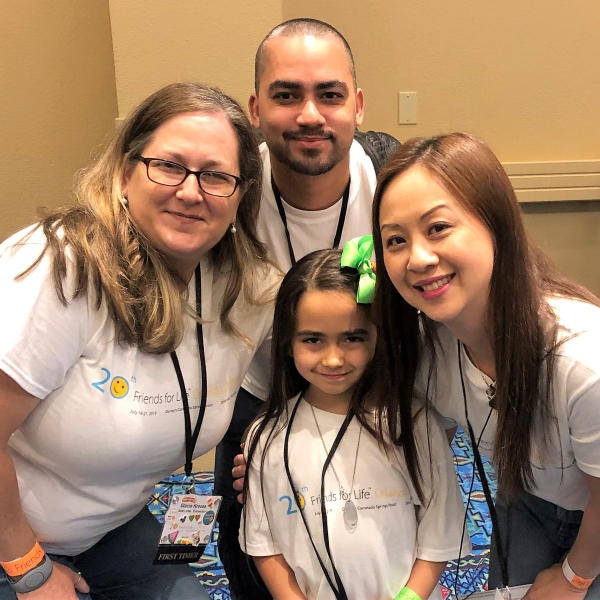 Customer-centric approach
Our relentless desire to simplify lives means our customers lead the way. They are intricately involved in the research and development of our products. We work collaboratively with them to identify what works, and what doesn't. Simply put, our Podders are our greatest source of inspiration and feedback. They are as engaged and as passionate as we are.
Committed to outcomes
Insulet is committed to improving health outcomes and quality of life for people with diabetes. We team up with researchers, healthcare professionals, and centers of excellence worldwide to conduct studies in patients with diabetes of various ages using our devices. Real-world data supports the benefits of our Omnipod technology. Trial participants collaborate with our teams to provide the data we need to bring our innovations to life.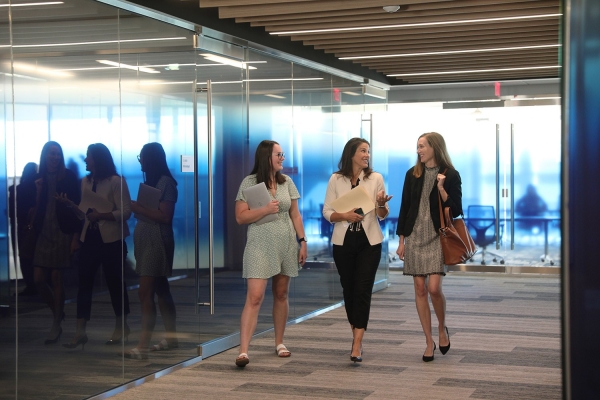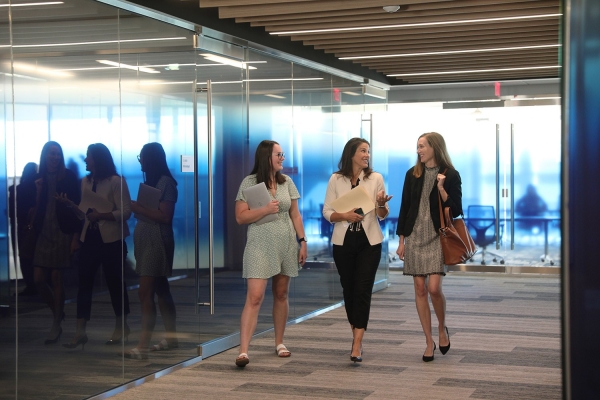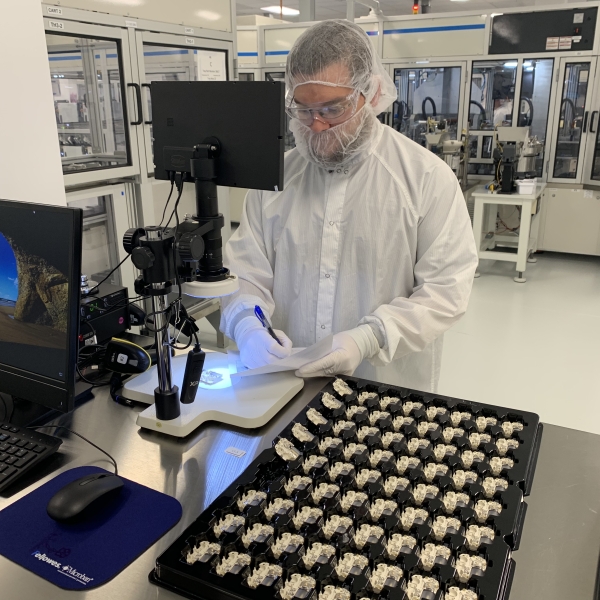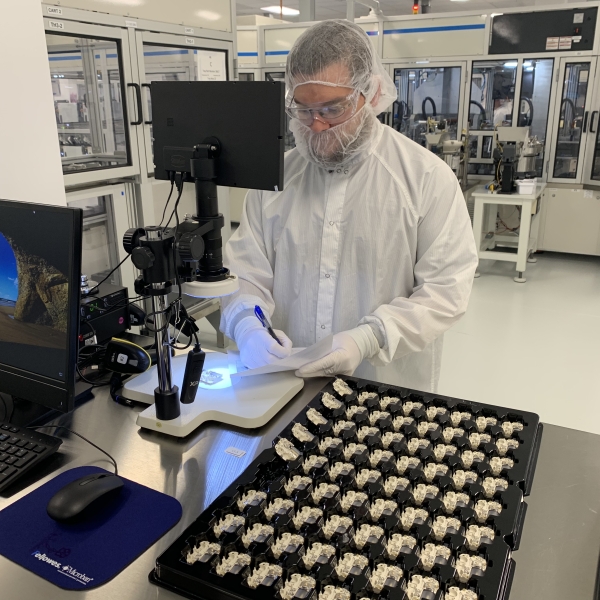 Precision in manufacturing
Medical devices are complex, and safety is critical, so we invest heavily in production facilities and technology to build them. Our world-class global manufacturing facilities are highly automated with quality and safety embedded in all areas. Our manufacturing and supply chain redundancy, along with our commitment to diversification, means our valued customers always have uninterrupted access to our life-changing products.
Building the future
Our products deliver groundbreaking innovation. Insulet was the first medical device manufacturer to develop a tubeless insulin delivery system and a mobile app that helps people manage their diabetes remotely. We also created a game changing, closed loop, cloud-connected, automated insulin delivery system in Omnipod 5 Automated Insulin Delivery System. We are inspired that Omnipod 5 is transforming lives faster than any previous product in the company's history.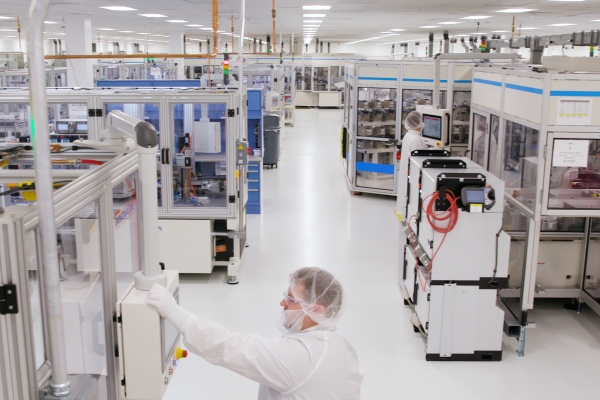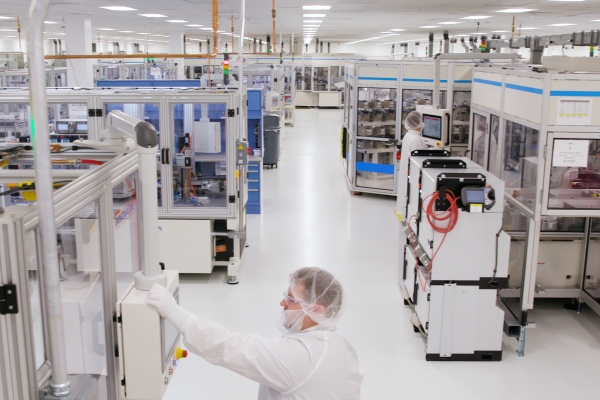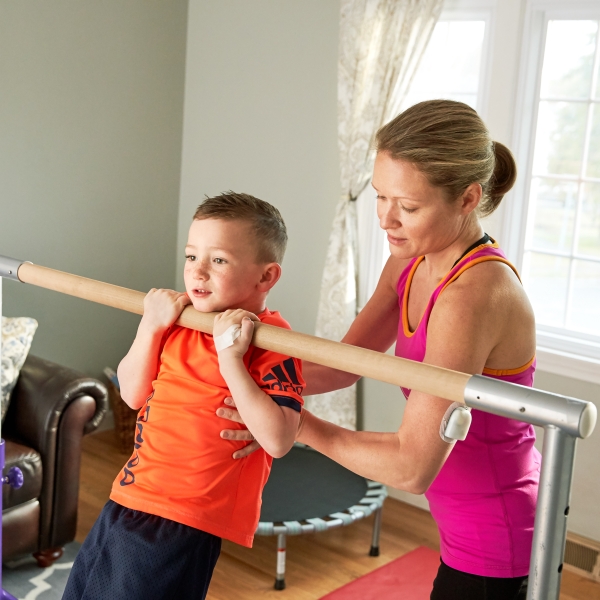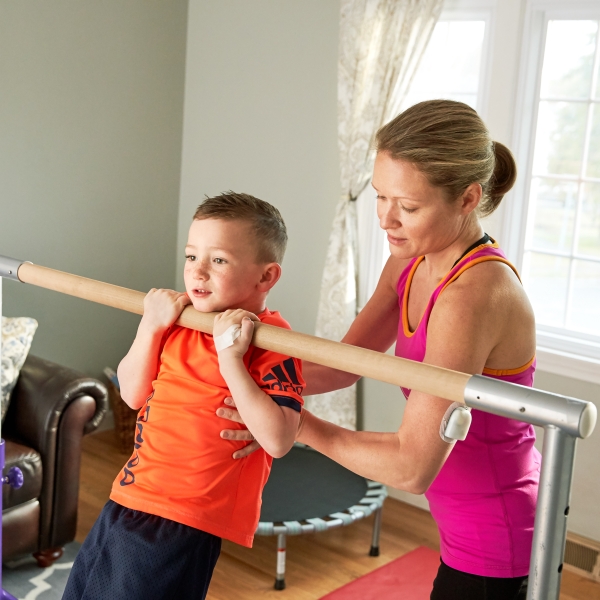 Omnipod Insulin Management System
The Omnipod Insulin Management System provides a unique tubeless alternative to traditional insulin delivery methods. With its simple, wearable design, the disposable Pod provides up to three days of non-stop insulin delivery, without the need to see or handle a needle.
Drug Delivery
The unique design of Omnipod and its technology platform is also the basis for the delivery of non-insulin subcutaneous drugs across other therapeutic areas. Omnipod is a unique, automated drug delivery platform that offers improved adherence, outcomes, and differentiation throughout a drug's lifecycle.