Insulet (NASDAQ: PODD) is an innovative medical device company improving the lives of people with diabetes and other conditions through its Omnipod delivery system.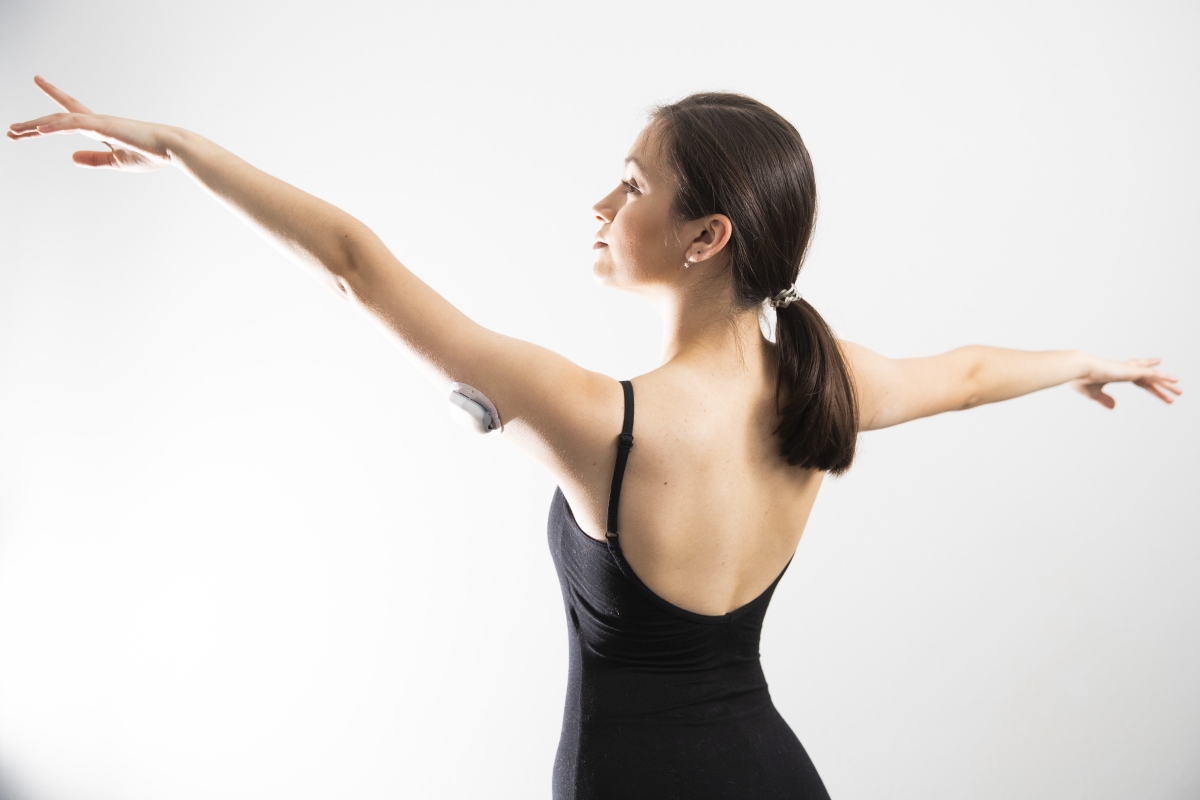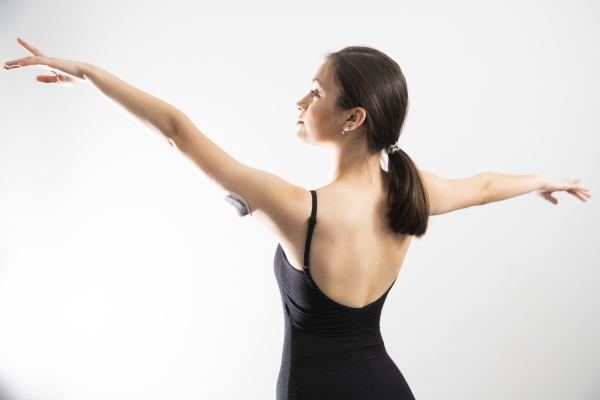 Simplifying lives for people with diabetes is our passion and our purpose.
Our leadership
Combining decades of experience in the fields of medicine, engineering, manufacturing, and compliance, our teams help make Insulet a world-class organization.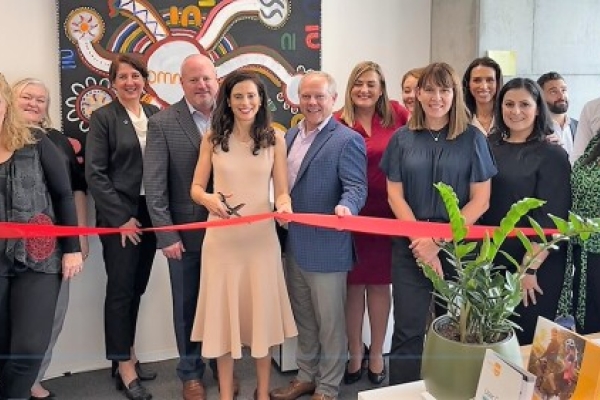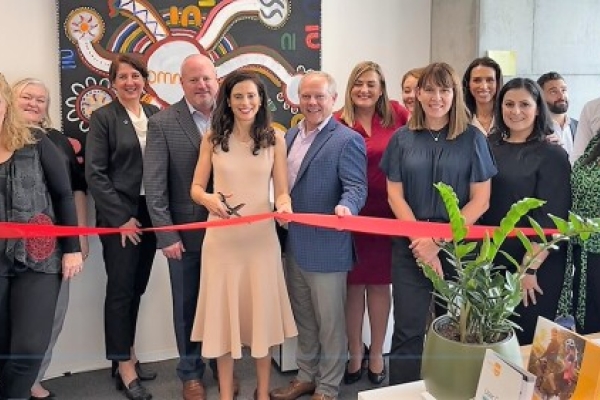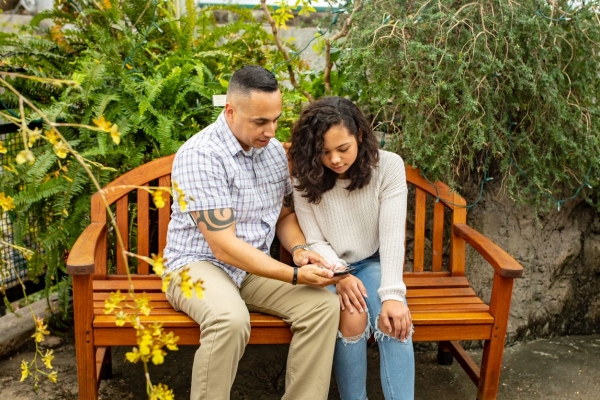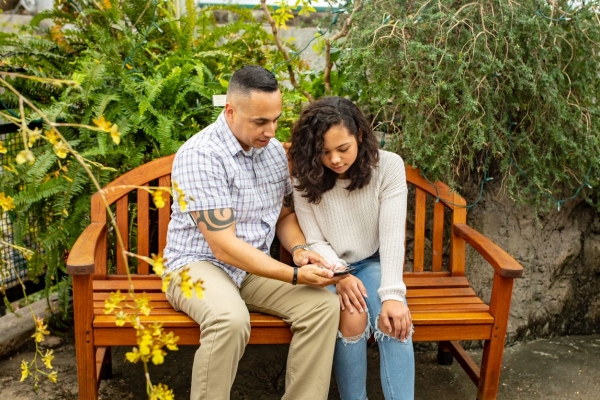 Our history
A father's determination to free his son from the burden of daily insulin injections was the driving force that created Insulet in 2000. That legacy of compassion still drives us today.
Growth with purpose
Our Annual Sustainability Report details how we're continuing to advance our business and technology responsibly.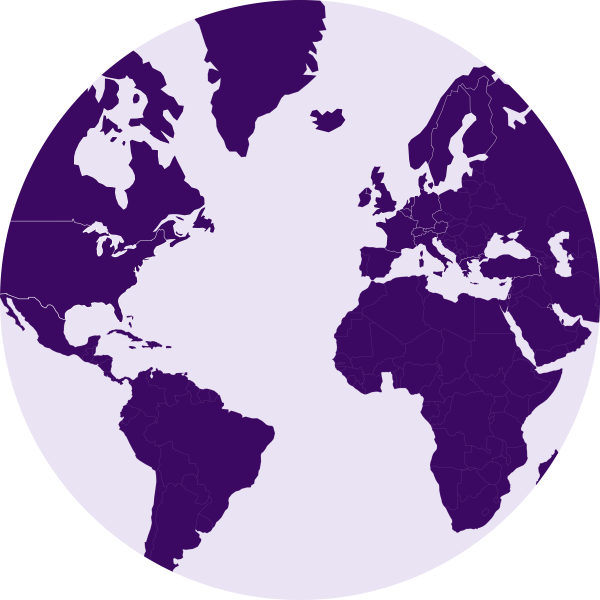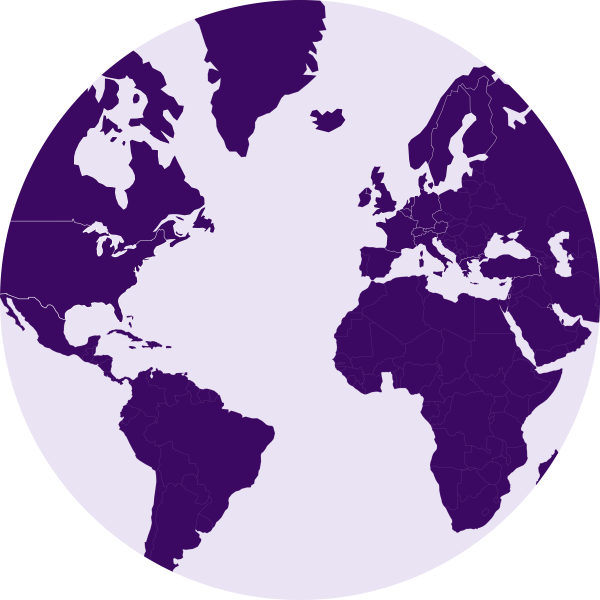 A global presence
Our products are accessible in 24 countries in North America, Europe, Middle East, and Asia Pacific. Every day, we are actively working to reach more customers around the world.
Careers
Work with our passionate, mission-driven team in a flexible environment.
Diversity and Inclusion
We're committed to promoting diversity, equity, and inclusion.
Latest News
Read more about our company and customers.