More than 20 years ago, a Massachusetts father and entrepreneur looked at his young son's options for insulin delivery and wasn't satisfied. He knew there had to be a better way, so he got to work.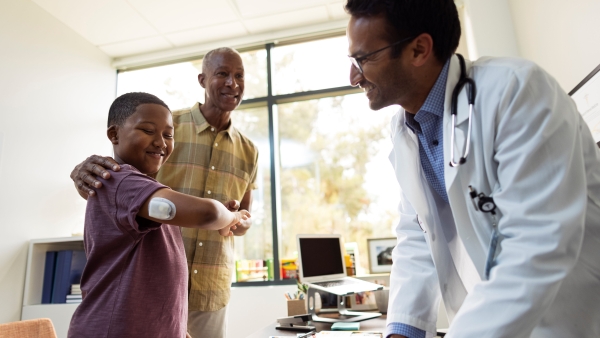 Sketching the first design of Pod therapy on a napkin, he paved the way for Insulet's Omnipod technology, a tubeless, wearable, disposable insulin Pod now available in 24 countries. From Insulet's first iteration of Pod therapy to today's revolutionary Omnipod® 5 Automated Insulin Delivery System, our customers' needs remain our inspiration and drive our progress.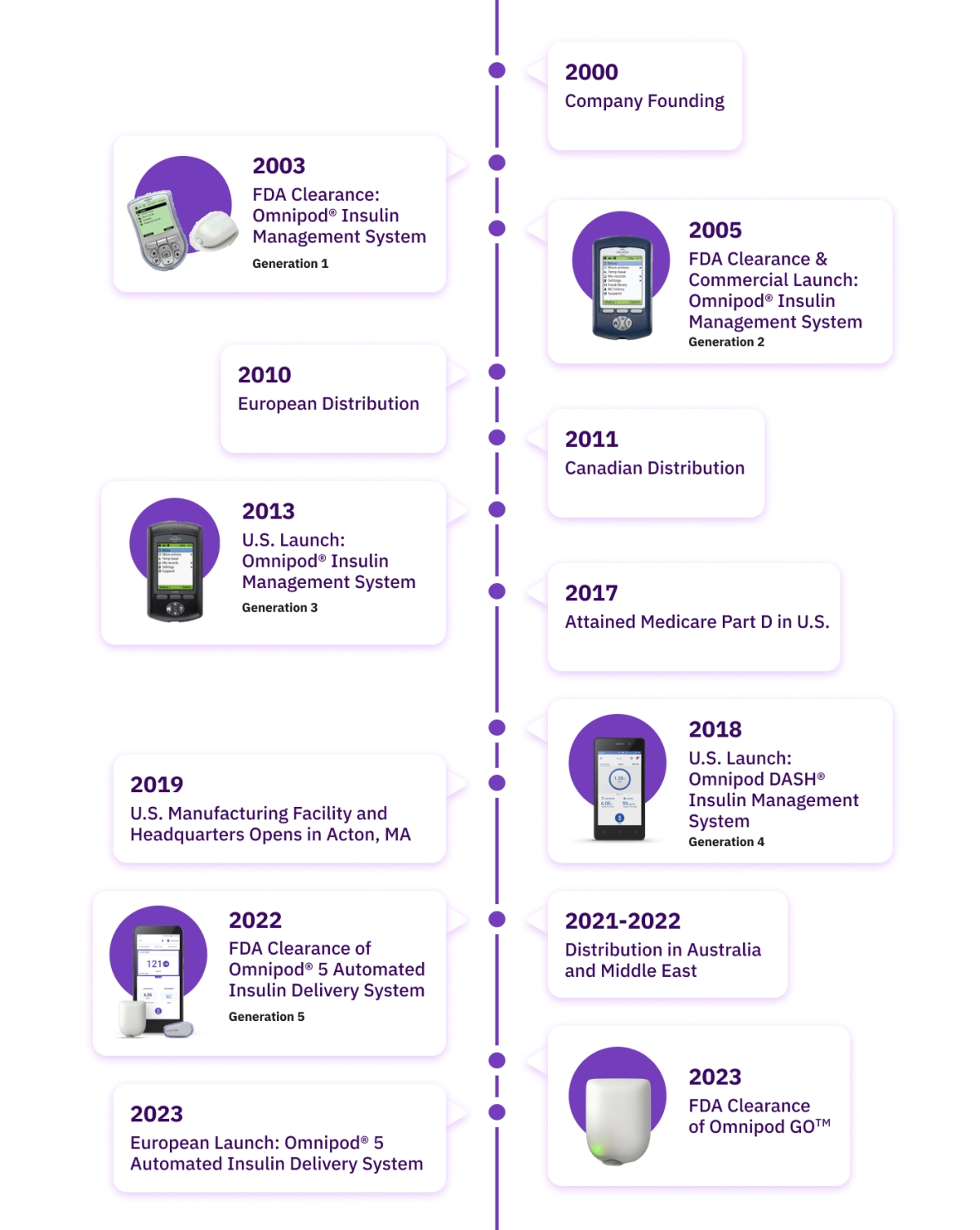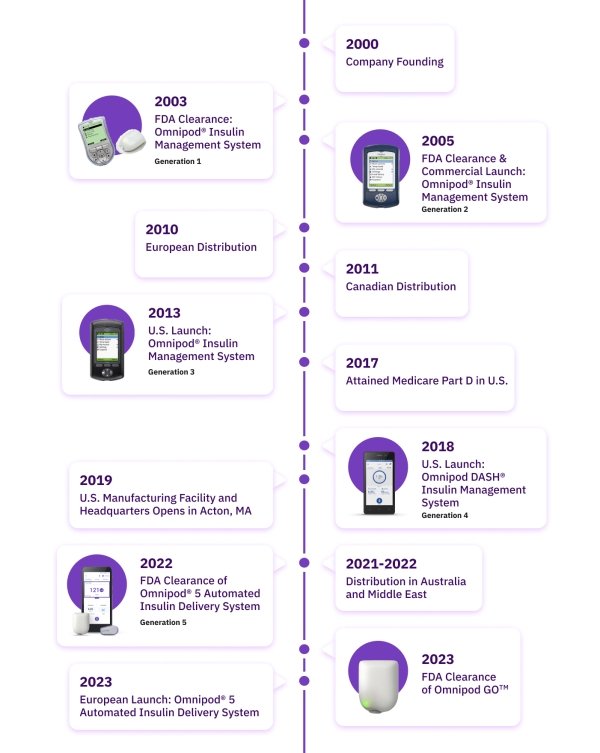 Diabetes is complicated
A person living with insulin-dependent diabetes makes approximately 300 decisions per day to manage their care. Add in the dozens of factors that impact glucose levels and concern can be constant. Ultimately, people with diabetes and their caregivers share the same goals: they want better health outcomes with less work, and less worry.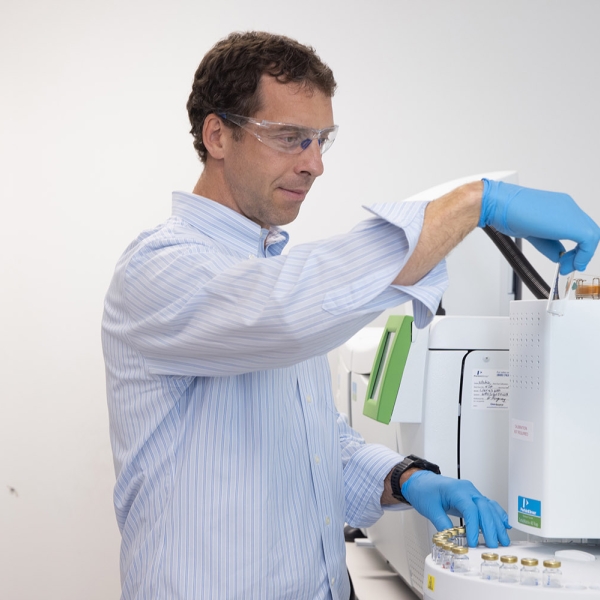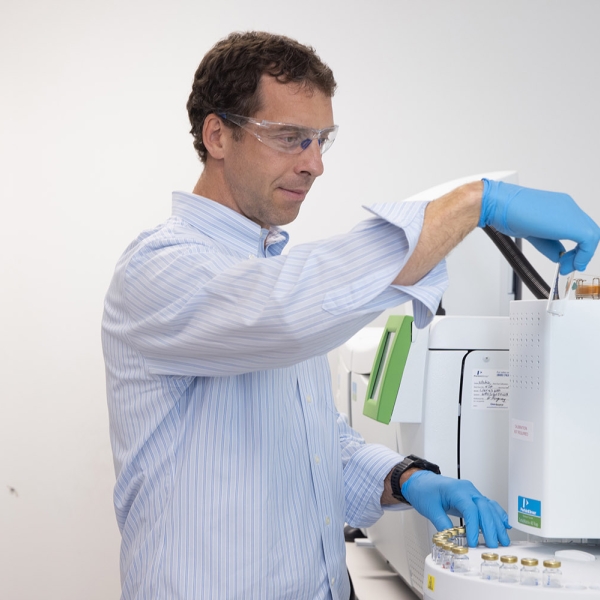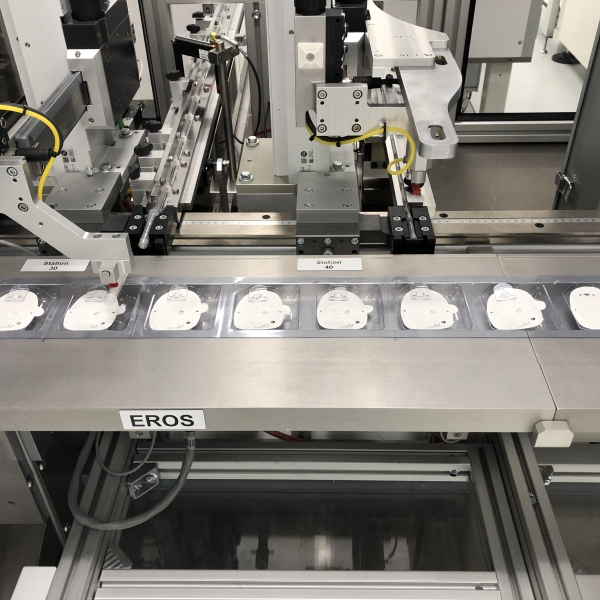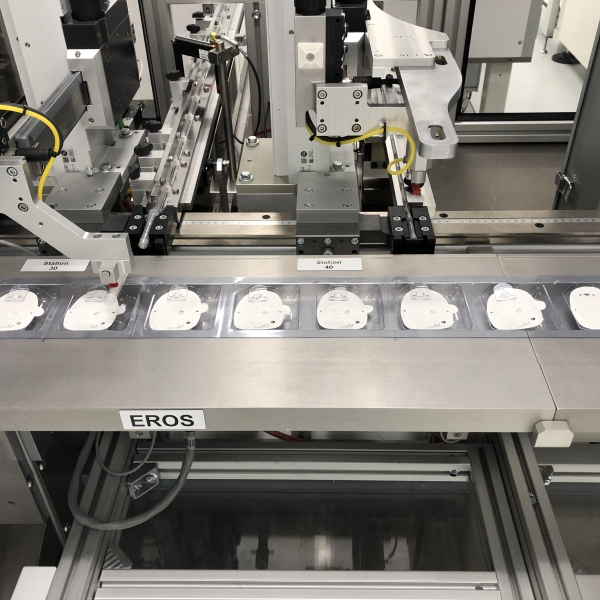 The path to automation
Insulet made insulin delivery wearable with Pod therapy, and the next logical step was to automate the process. Many said it couldn't be done. We proved them wrong. The launch of Omnipod 5 required bringing in the brightest minds in the field. We dedicated resources and time, did discovery and due diligence, and successfully brought the first truly wearable, automated, insulin delivery system controlled by a phone to market.
More to come
We innovate and lead, making continuous advancements in technology to create a new standard of care in diabetes management. Each iteration of Omnipod eases burdens and improves outcomes. We've come a long way since the napkin sketch, and we're not finished. Improved customer experiences are on the horizon because we remain driven by determination, compassion, and the desire for something better.