We are committed to increasing the social and environmental sustainability of our operations and supply chains. As we continue to grow and expand our global presence, we strive to preserve the environment and protect human rights through concentrated efforts addressing climate change, waste management, and supplier responsibility.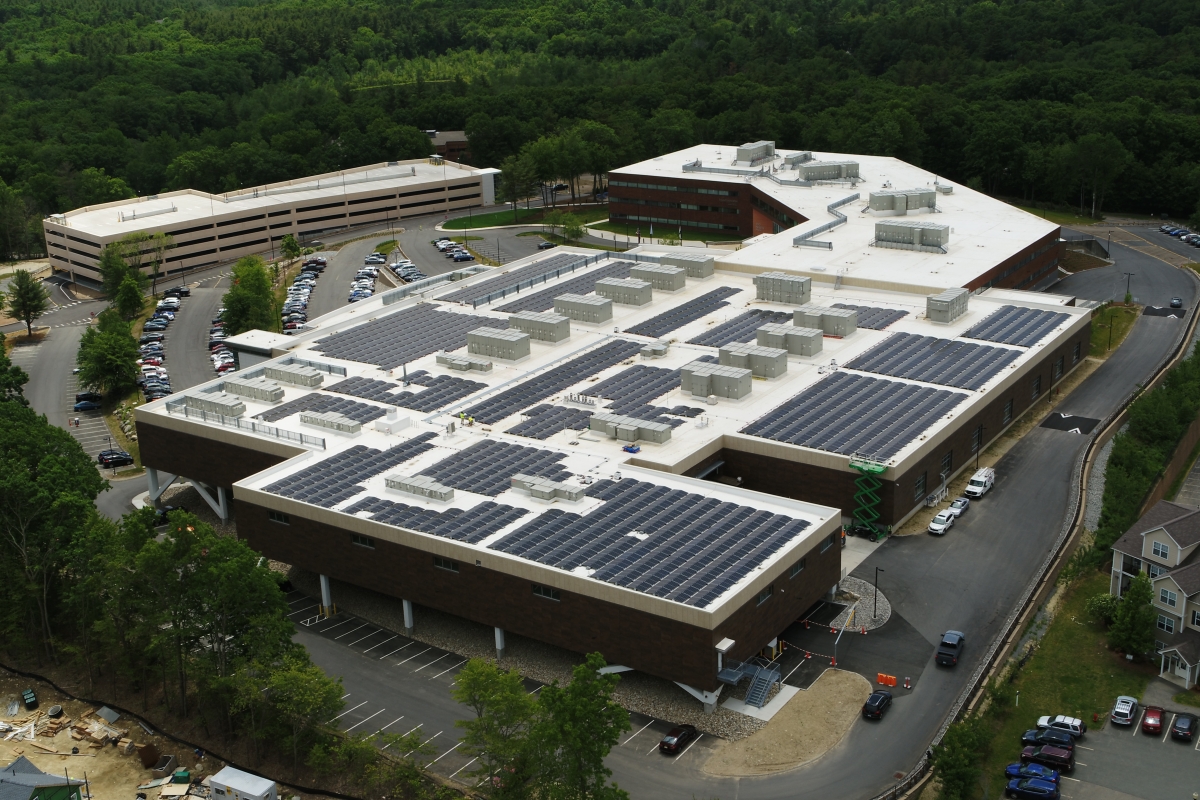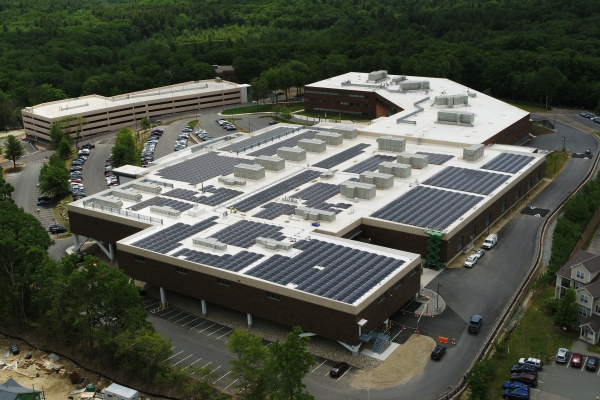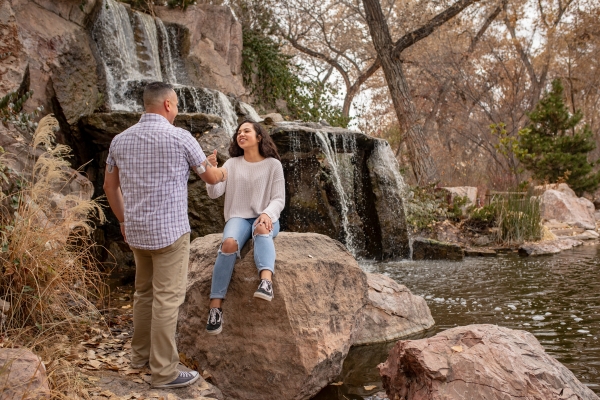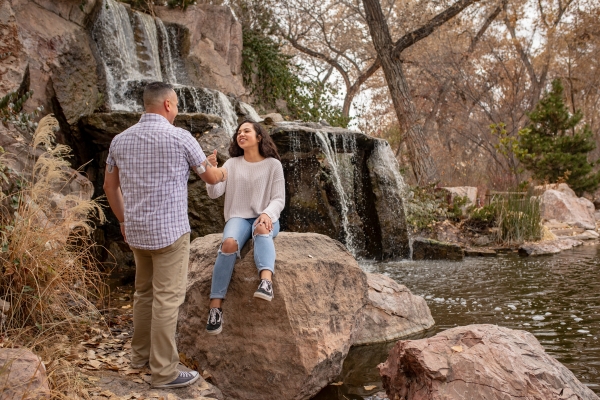 Climate change
The health of our planet directly affects the health of our communities. By supporting alternative sources of energy such as the installation of solar panels in our Acton facility, we mitigate climate risk and accelerate the development and adoption of renewable technology. As part of our strategy, we have ambitions to set a path toward net-zero operations.
Our Climate Change Statement outlines our steadfast commitment to protect our business from climate risk, reduce our contribution to climate change, and aid in the transition to a low-carbon economy.
Waste
We actively manage our waste footprint by focusing on prevention and reduction across our operations and working to divert any waste we do generate from landfill. We are focused on leveraging the findings of our waste characterization study to establish actionable process improvement plans to increase our diversion rate from landfill. Watch for progress in our annual sustainability report.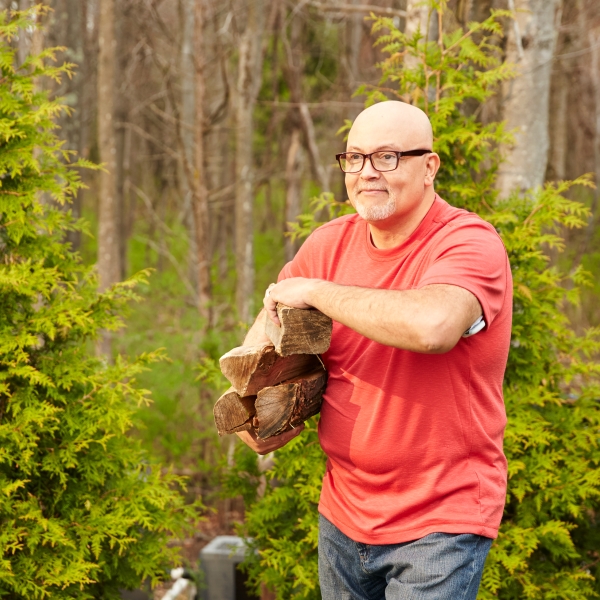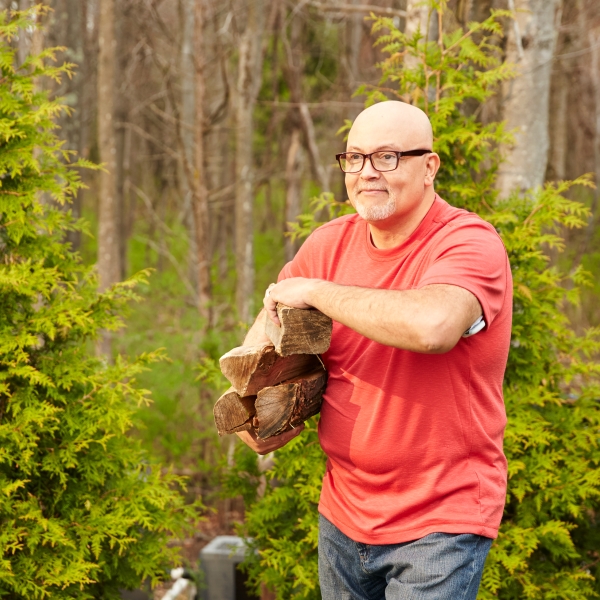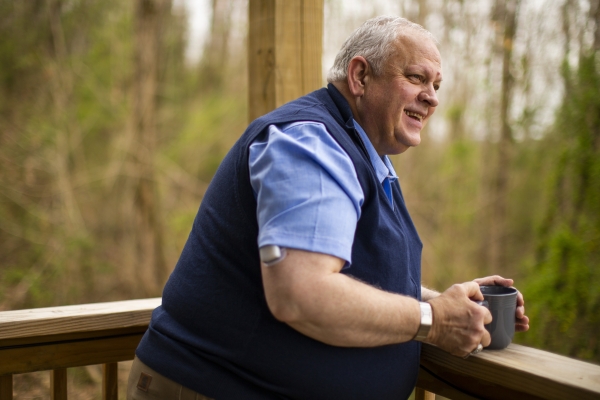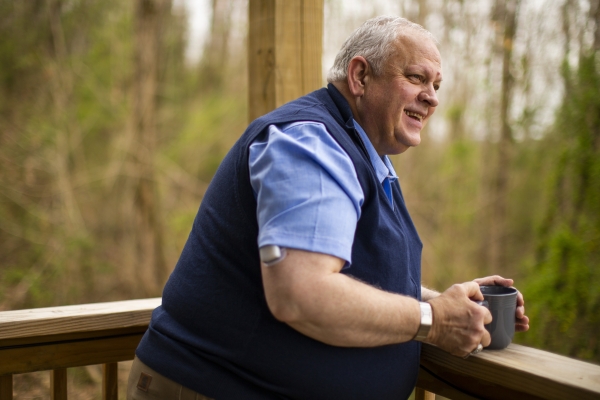 Supplier responsibility
Our sustainable growth depends on our ability to integrate responsible business practices through our supply chain, upholding product quality, increasing resiliency and efficiencies, and minimizing disruptions.
We expect our suppliers to conduct business with integrity, and care for worker wellbeing and the sustainability of our planet. In line with this commitment, we are members of the Responsible Business Alliance (RBA), the world's largest industry coalition dedicated to corporate social responsibility in global supply chains and have adopted the RBA Code of Conduct as the Insulet Supplier Code of Conduct. We expect our suppliers to operate in a manner in accordance with this code and are committed to working with suppliers to continuously improve their social and environmental performance and impact.
Quotation
As we grow and expand internationally, it is paramount that we continue to be a responsible company for our customers, our employees, our shareholders, and the communities where we live and operate.
Prem Singh, Senior Vice President, Global Operations