Our co-op, internship, and early career programs provide knowledge, training, growth opportunities, and a path to making an impact. We create an environment for students and graduates to thrive personally and professionally.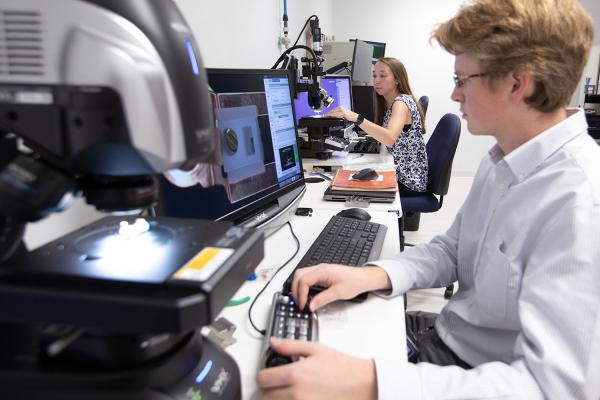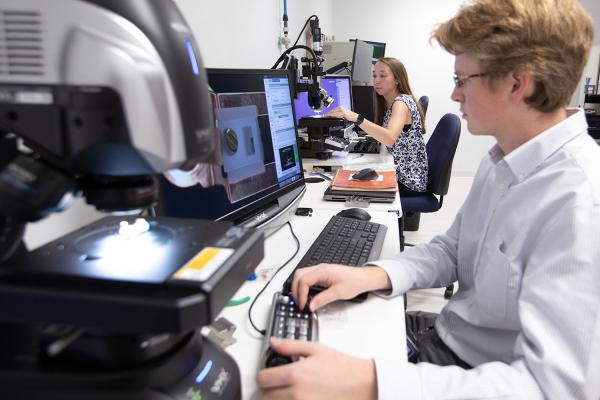 Students
Our six-month co-op program creates ample opportunity for students studying biomedical, mechanical, industrial, and computer engineering; business administration; and supply chain to gain valuable work experience in the medical device industry. The programs run each year from January to June and from July to December.
Our summer internship is a 12-week program dedicated to fostering the development of undergraduate, college-level students in broader disciplines. We hire students majoring in several areas including business administration, finance, and engineering to support several functions such as business operations, research and development, and manufacturing.
We also offer an internship program for graduate-level students on our corporate strategy and marketing teams. Our MBA summer internship program fosters career growth for students with prior professional experience.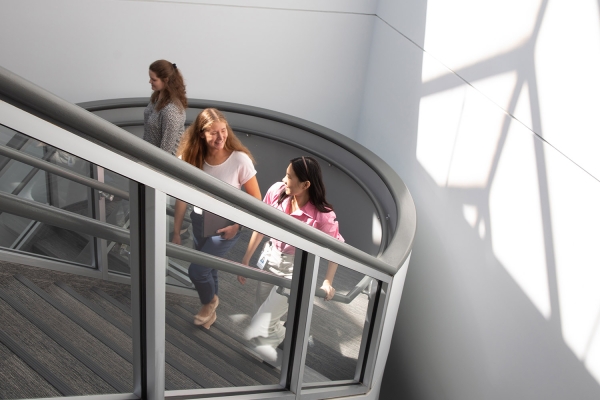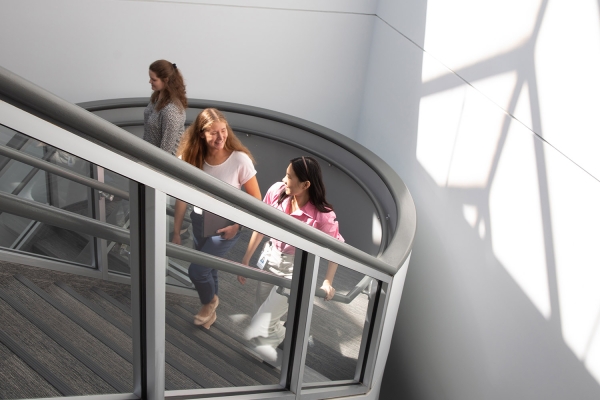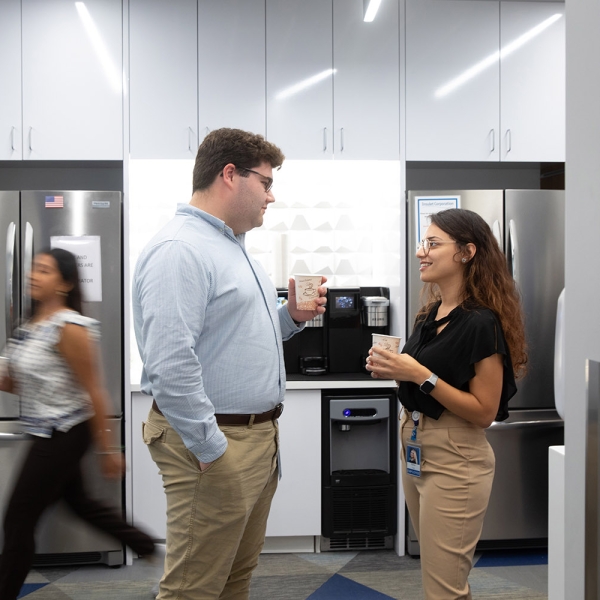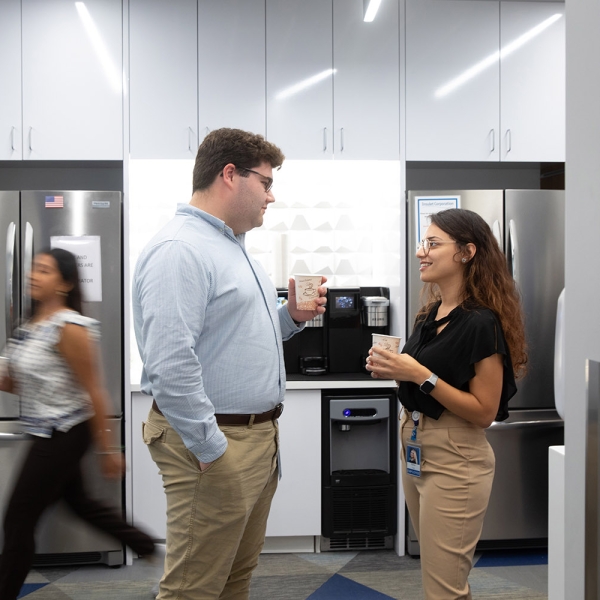 Early careers
Our recent graduate program provides a rewarding and supportive environment to launch your professional career. We hire new and soon-to-be graduates with either bachelor's or master's degrees in engineering, IT, and business administration. All new hires start in June of each year.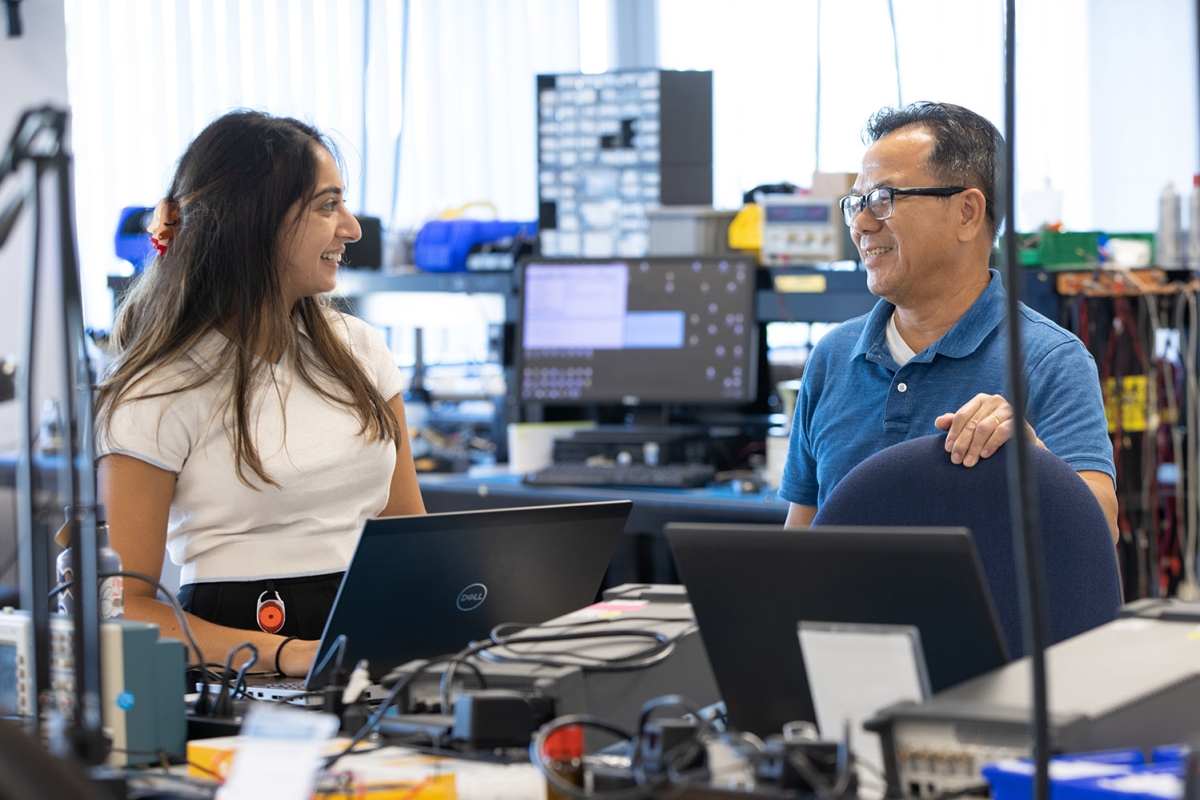 Quotation
I majored in biomedical and electrical engineering at Duke University with the intention of working in the medical device industry, but I wasn't sure what job would be the best fit for me. Fortunately, Insulet has given me ample opportunity to explore different facets of our business and transition into new areas.
I've had the chance to work on two different teams and interact with a number of the other departments. The best part of my job is the people I get to work with who have supported my continued development and growth.
Aditi Pilani, Associate Electrical Engineer, R&D
"As a former Co-op here at insulet, as well as someone who has worked at other medical device companies as an intern, Insulet has, by far, been the best environment to grow and learn. The people here genuinely want me to succeed.
"As a person living with diabetes and now a user of Omnipod 5, I am completely vested in Insulet's mission and their commitment to innovation. Every 'little' idea is treated as if it may be the next big thing, which is empowering. I have turned my latest 'little' idea into a formal patent application."
Jakob Morrow, Associate Systems Engineer, Verification & Validation