Insulet envisions a world where advanced medical technology and diabetes education is obtainable to all people living with the disease. We aim to advocate for and invest in the global diabetes community, working to reduce health barriers and disparities. Equitable access to diabetes care should be commonplace.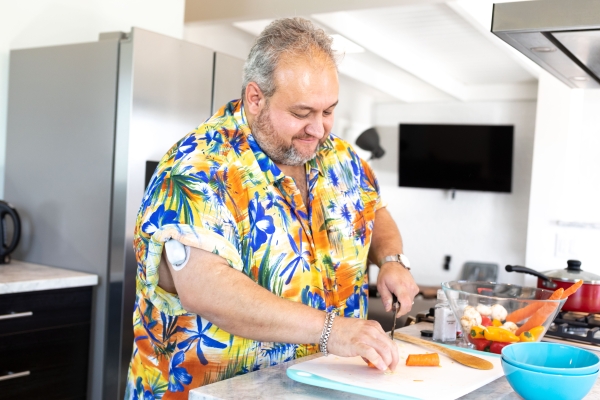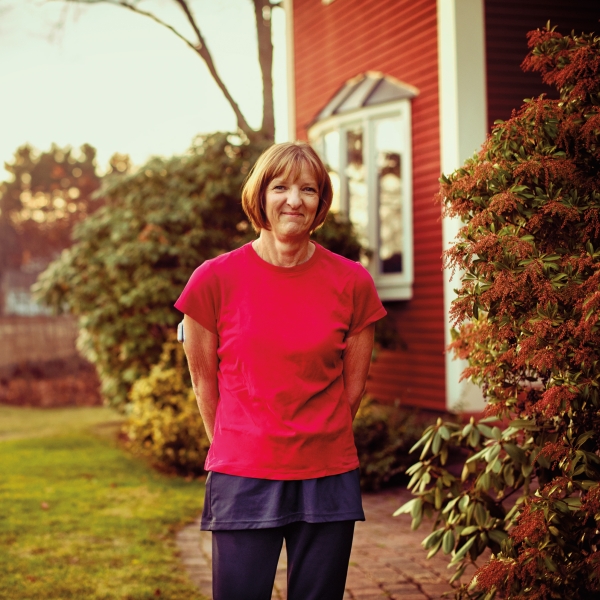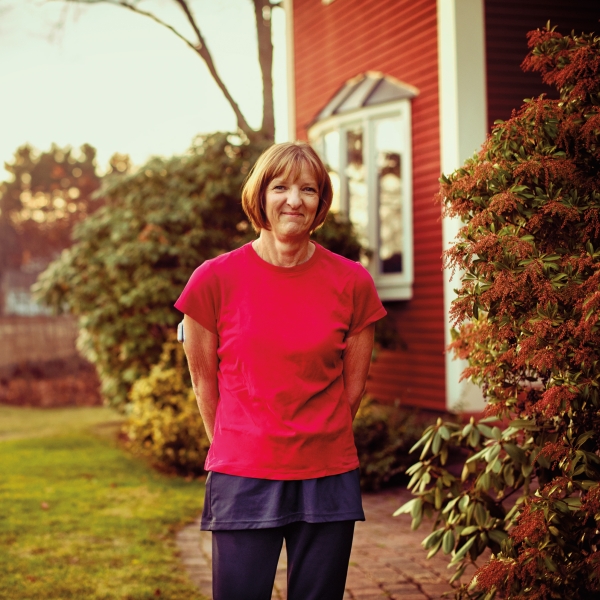 Affordability and accessibility
We strongly believe that the cost of medical devices should not create undue burden on families managing diabetes or prevent people from accessing care that may improve their health. As diabetes technology is rapidly advancing, we work to ensure policies are in place on the national and international level to support acceleration to market and increase accessibility.
Restrictions on coverage that impact accessibility persist in many countries, regardless of health care system design. We strive to offer innovative options that enable greater access to our products. We offer a Financial Assistance Program in the U.S. and help our customers navigate the process. We also collaborate with global government agencies and health organizations to promote an approach that offers value to healthcare systems in both the short and long term.
Expanding our reach
We strive to break down barriers to Pod therapy. As we continue to innovate and advance our medical devices, we seek to make Pod therapy globally and universally accessible to people with diabetes requiring insulin. We will aim to expand our reach among underserved communities globally through effective outreach, targeted education, and inclusive research.
Insulet is expanding understanding and access of Pod therapy to Spanish-speaking communities with the development of a positive Omnipod customer experience entirely in Spanish.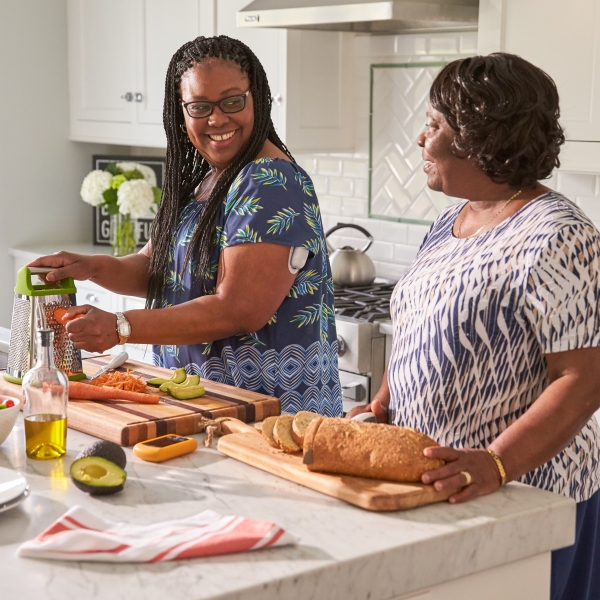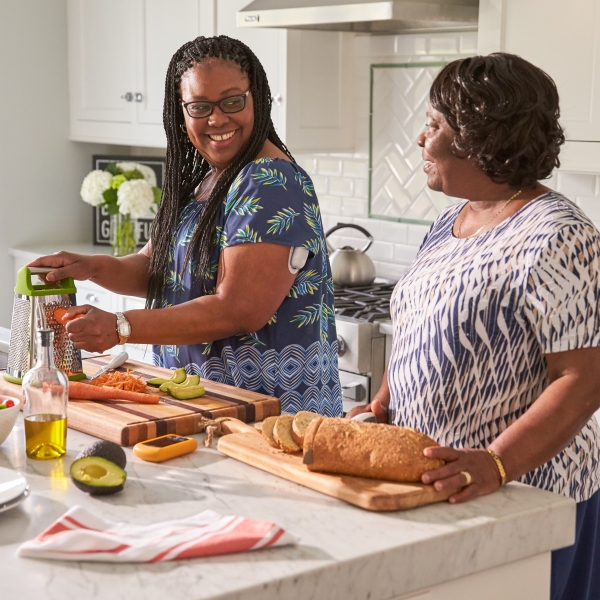 Quotation
People with diabetes should have a choice when it comes to their treatment, and we're dedicated to helping them advocate for access to the latest medical advances and cutting-edge technologies.
Bret Christensen, Executive Vice President, Chief Commercial Officer