Our product design processes integrate sustainability and customer needs throughout the full product lifecycle. We conduct comprehensive clinical trials, customer assessments, and quality evaluations to safely advance our revolutionary technology while limiting consumption and contributing to a circular economy. As we evolve our medical devices, we continue to explore opportunities to improve product sustainability, advance inclusiveness, and provide positive outcomes for our customers and our planet.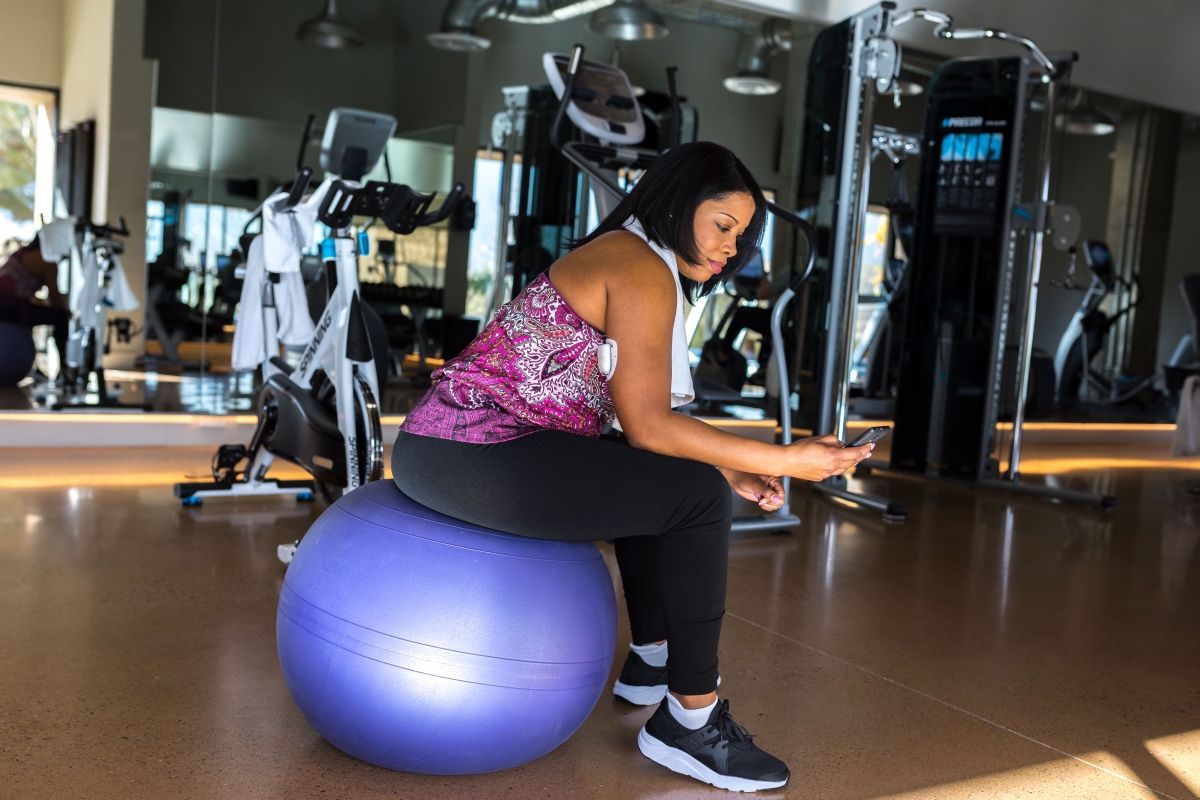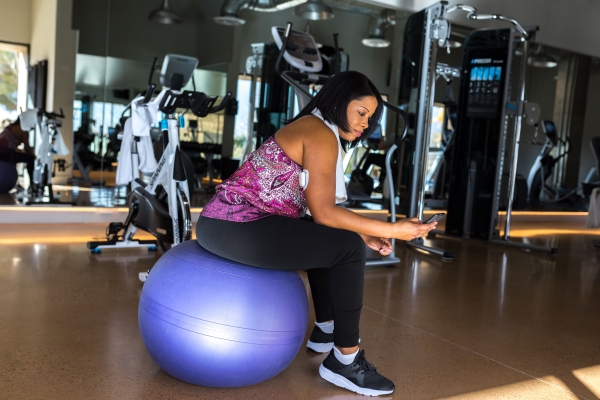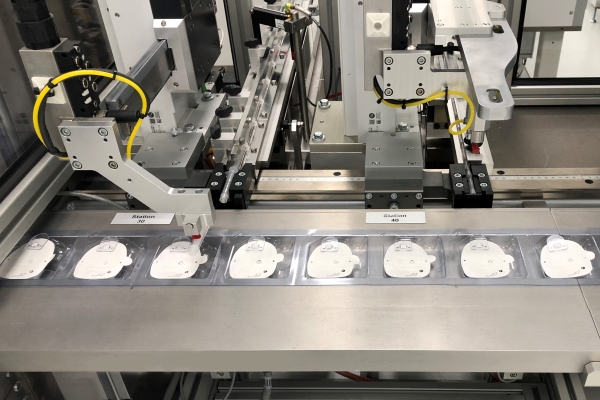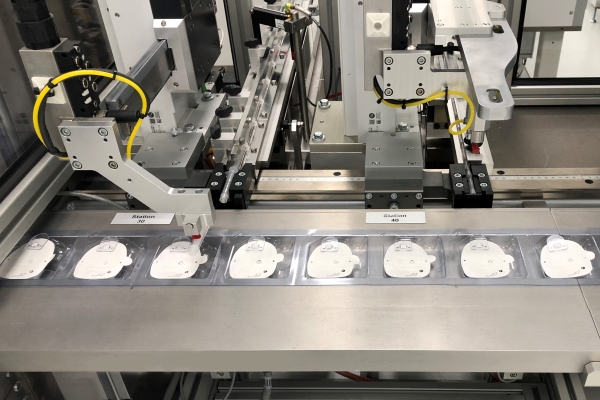 Circular economy
Waste generation is a key issue in the medical device industry due to the disposable nature of many products and the strict regulations for handling medical waste. Insulet currently manages our consumer product waste and reduces our impact on the environment through our product takeback programs in Australia, Canada, and Europe.
We are working to shift to a more circular business model, which would reduce resource use, leverage recyclable and renewable materials, and recover and recycle waste to manufacture new products.
Sustainable products and packaging
Our design teams consider the environmental impact of our products. We strive to reduce our impact at every stage of the product lifecycle through decreasing the amount of source material in our products and increasing the recyclability of components. We evaluate and implement solutions to make our products more sustainable while maintaining our customer-centric mindset and high standards for product quality and safety.
We are also exploring ways to continue optimizing and reducing the materials we use in our packaging and increasing the ease of recyclability of our packaging. We have set clear sustainability guidelines to better inform our packaging and we have a cross-functional working group to holistically streamline our packaging designs.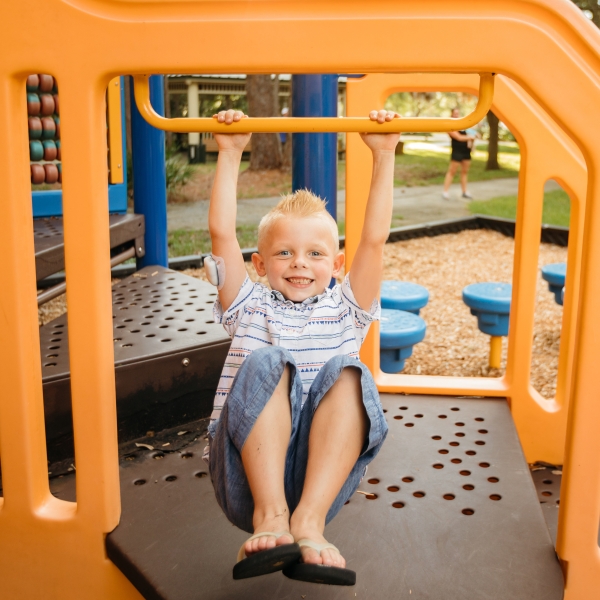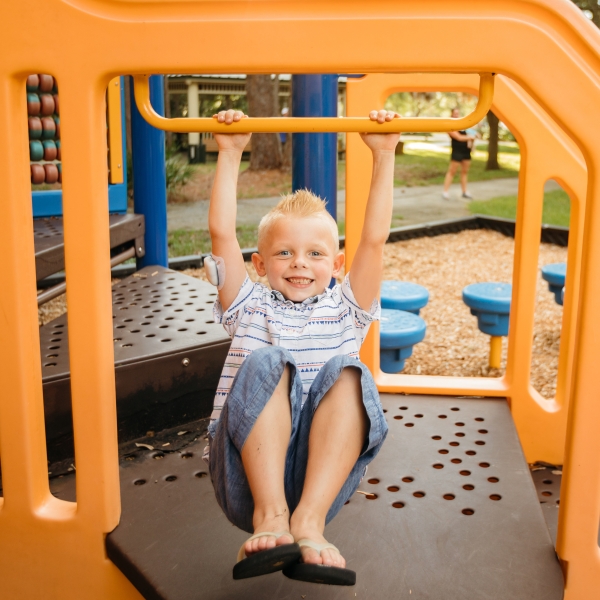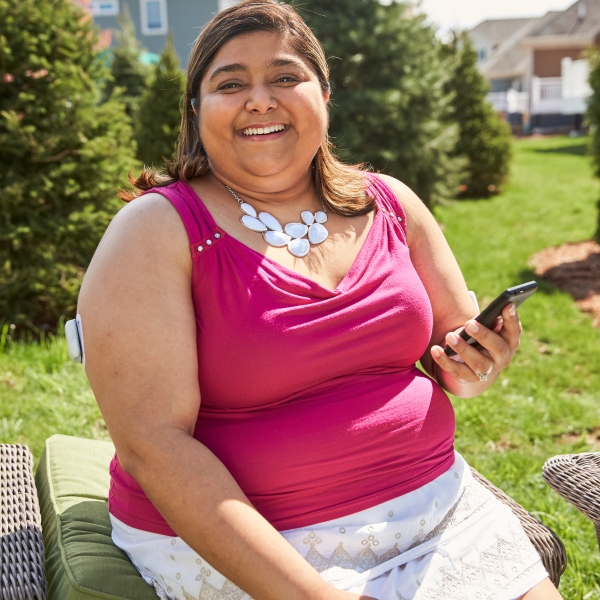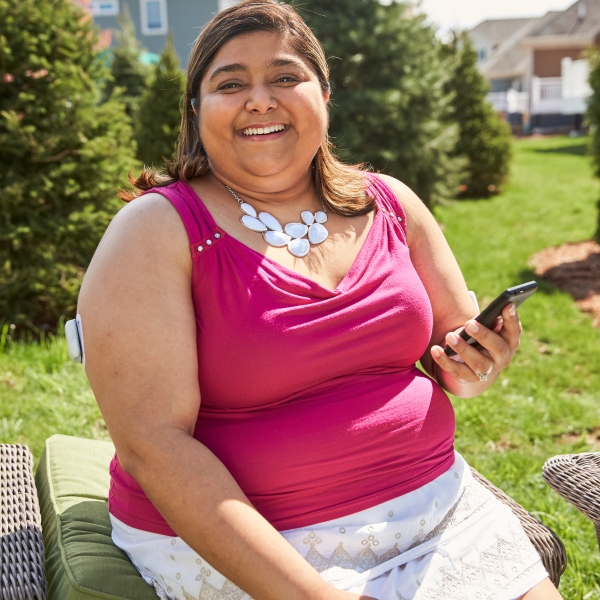 Product quality
We hold our products to the highest standards of quality throughout the full product lifecycle and monitor compliance through clear accountability and robust management systems.
Customer and regulatory requirements are consistently met regarding product quality, safety, and performance through our quality management system (QMS), which drives quality excellence throughout our global operations. Our owned and contracted manufacturing facilities that produce finished medical devices are required to be ISO 13485 certified, which specifies requirements for QMS in the medical device industry.
Quotation
We aim to minimize our products' carbon footprint, reduce landfill waste, and offer a superior experience for our users.
Eric Benjamin, Executive Vice President Innovation, Strategy, and Digital Products