We work to create positive social impacts on our local communities by advocating for equitable diabetes care and giving back to create healthier communities where we live and work. Through our inclusive and inspiring culture, we enable our employees to succeed in the workplace and offer and encourage opportunities to give back to the global diabetes community.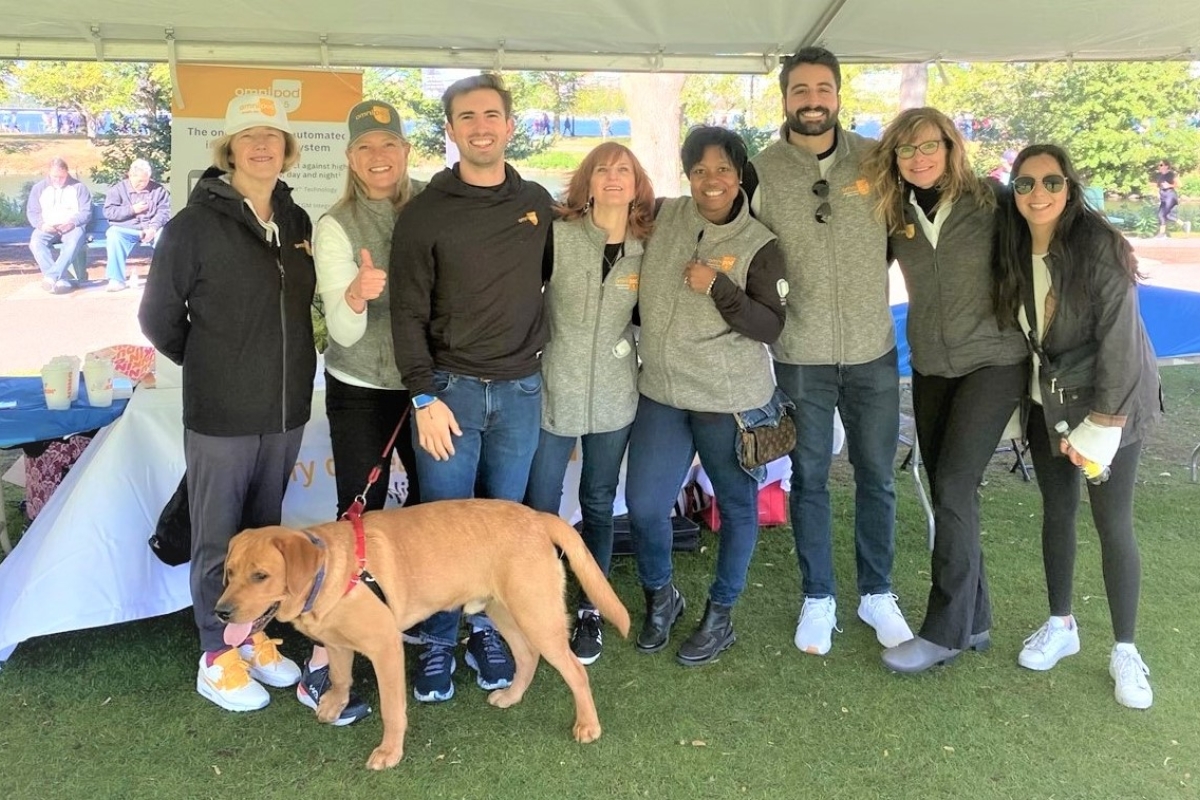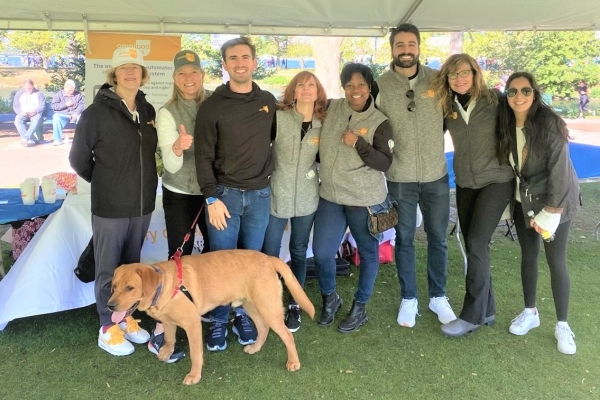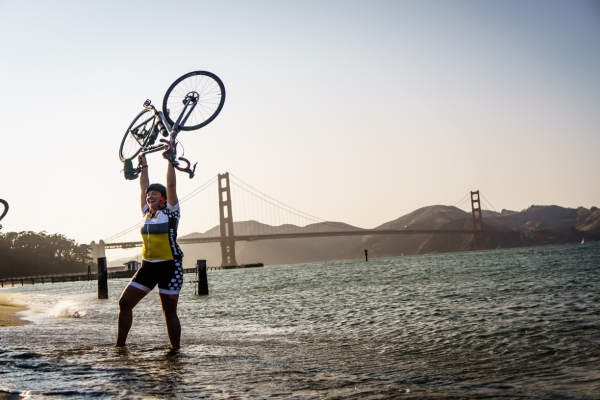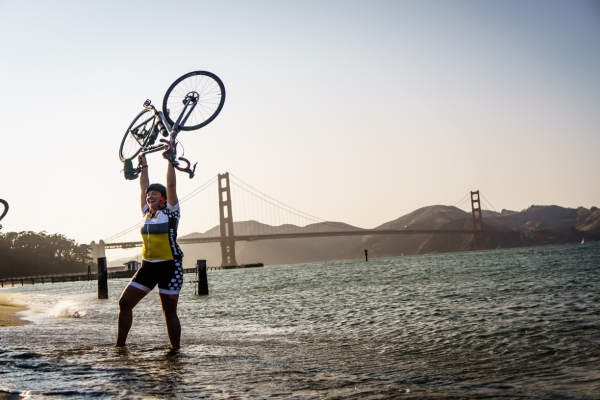 Advocacy
Insulet advocates for equitable access to diabetes care, regardless of socioeconomic status, health literacy, and/or ability to pay. We are focused on addressing the needs of the diabetes community through the support of more than 30 advocacy organizations and dozens of charitable and nonprofit institutions worldwide to enhance diabetes awareness, expand education, and advance access and availability to diabetes technology.
Giving back
Our charitable donations and collaborations with non-profit organizations help improve quality of life for people with diabetes and the communities where our customers and employees live and work. By leveraging our time, expertise, and emerging technologies, Insulet's approach to giving back is guided by our vision to create healthier communities and a lasting impact.
Our focus is on three areas — improving the quality of life for people with diabetes by partnering with organizations aligned with our mission, advancing STEM education, and empowering employees to support local causes that they are passionate about.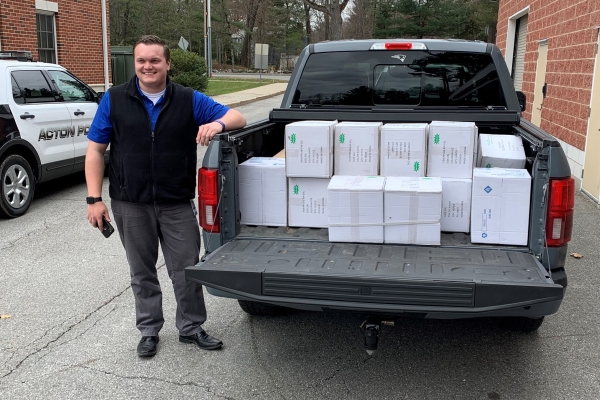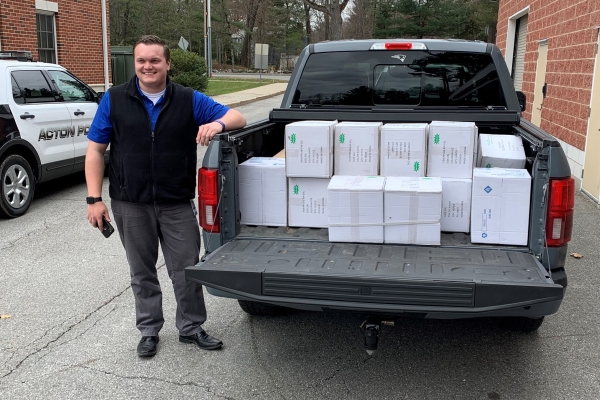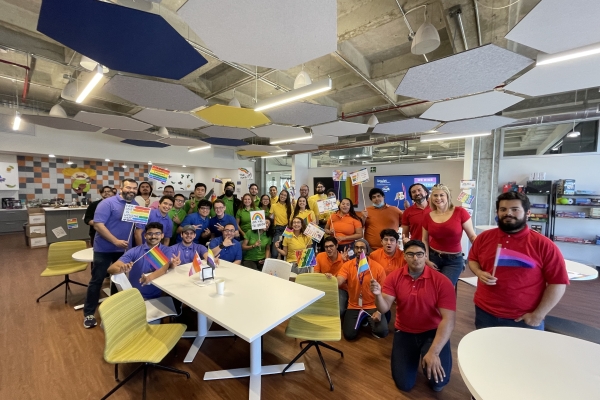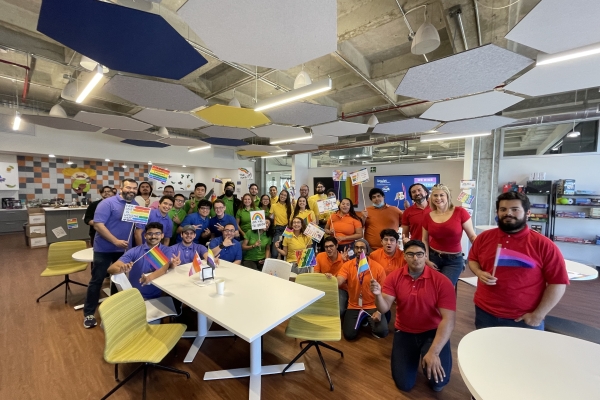 Diversity, equity, and inclusion (DEI)
Our success depends on a diversity of perspective, experience, and background at all levels of the organization. We work to maintain a gender and ethnically diverse Board of Directors to set the tone at the top. By recruiting, developing, and retaining people from various backgrounds, Insulet is building a global workforce that reflects the diversity of those we serve, while also creating a vibrant culture that leads to more fruitful collaboration and innovative ideas. We aim to expand our continuing DEI efforts to our local communities where we live and work.
NextGen HealthTech workforce
Insulet is committed to advancing technology and harnessing new digital solutions to accelerate access to care for all people with diabetes. This success depends on supporting the next generation of HealthTech talent with opportunity, representation, and training. Insulet fuels career advancement by offering empowering programs for employees and students.