We invest in you. Insulet provides the resources and support you need to thrive at work and at home.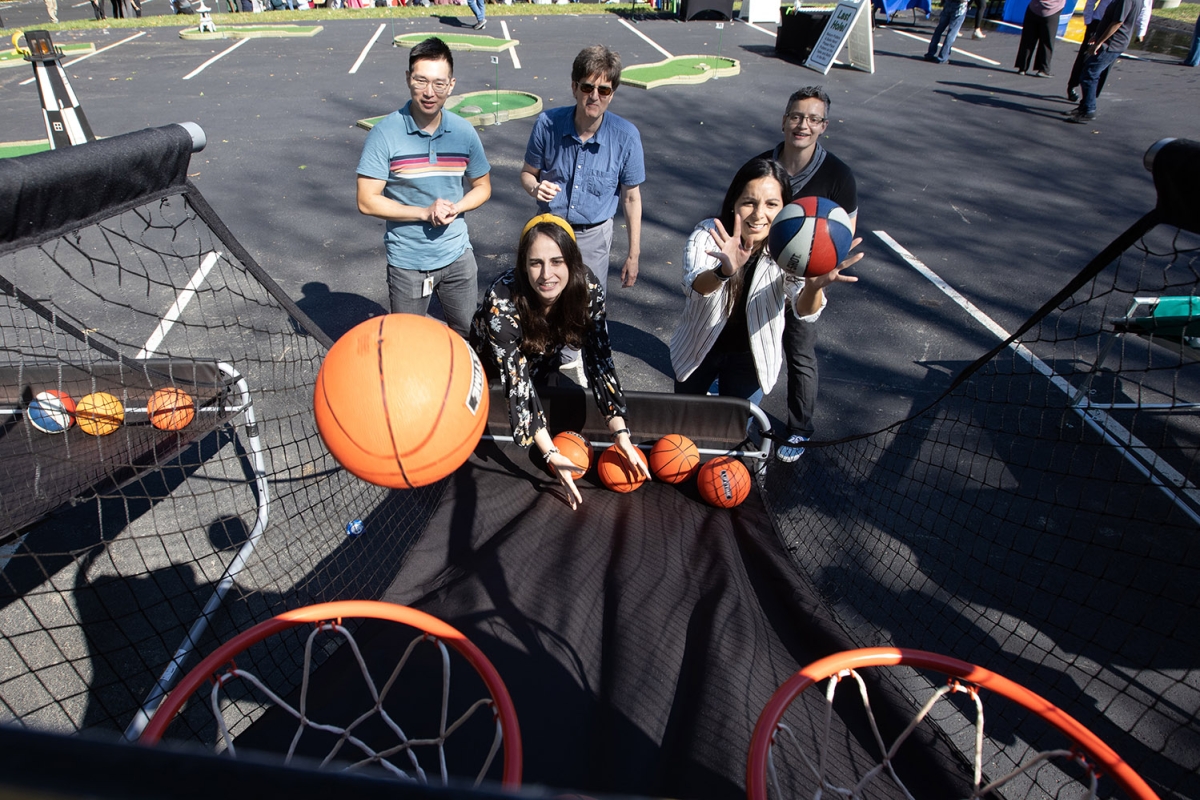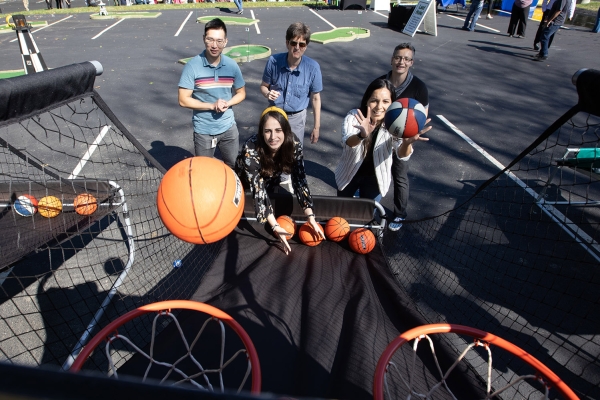 Providing flexibility
A healthy work and life balance is a priority.  Globally, we have adopted flexible working arrangements, both remote and hybrid, depending on the function of the role.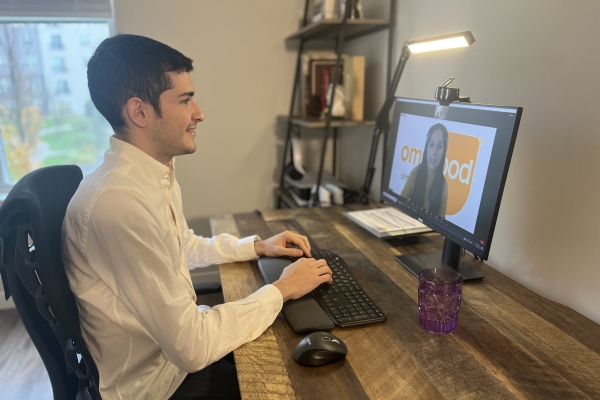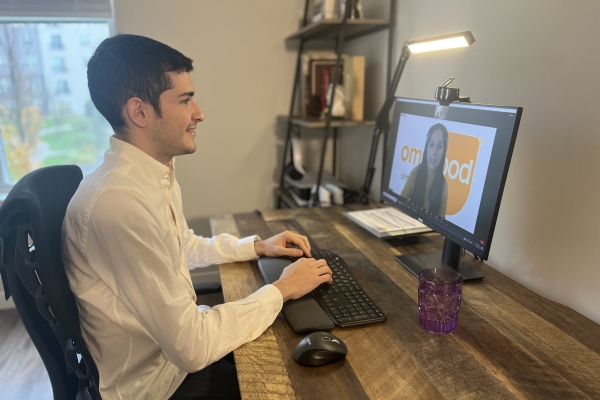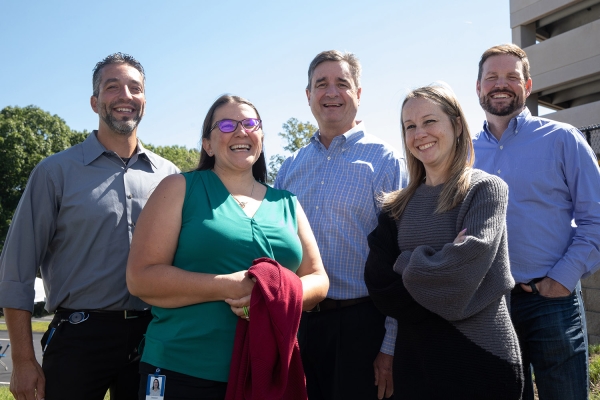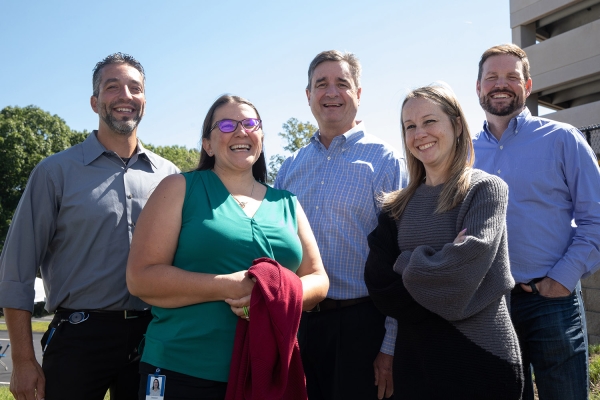 Your pay and benefits
We offer competitive salaries, bonus programs, and a comprehensive array of global benefits and incentives, all designed to help you achieve physical, financial, mental, and overall wellness goals. Our leave programs include generous paid time off, holidays, and more.
Your health and wellness matter to us. Our programs include medical and risk insurance benefits covering life and disability. We also offer generous education reimbursement, employee assistance, and recognition programs. Additionally, employees have access to purchase company stock at a discounted price through our Employee Stock Purchase Program.
While benefits may vary by country and are specific to your potential location and role, there are even more employee benefits to enjoy in most of our global locations.
Quotation
One of the biggest selling points that Insulet offered to me is the ability to have flexible working arrangements. This has allowed me to balance the needs for my growing family and my career.
Zeynab Akhrif, Reimbursement Specialist, Canada Operations