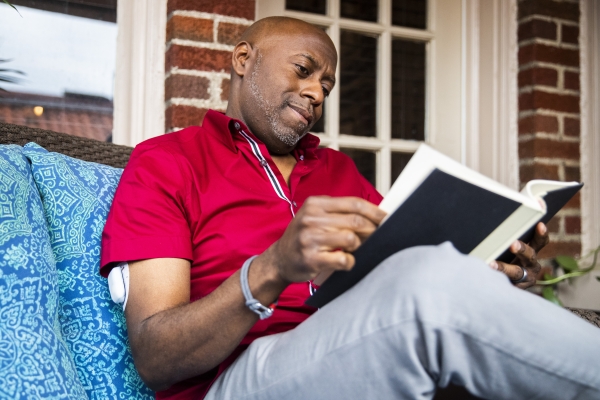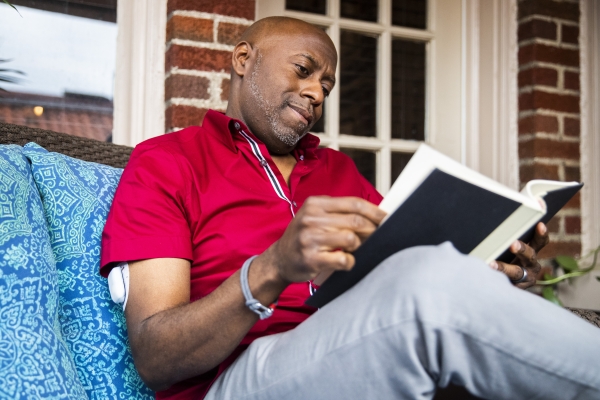 We're making great progress in Johor Bahru, Malaysia! Our new team is already working just down the street from the construction site of Insulet's new manufacturing facility. ​
The facility, which will include approximately 400,000 square feet of manufacturing space, is expected to be operational in 2024. Malaysia will provide incremental manufacturing capacity beyond what we currently produce in our state of art facility in Acton, MA and in China.
The new manufacturing site is being built to specifications in line with Green Building Initiative (GBI) and Leadership in Energy and Environmental Design (LEED) certifications. ​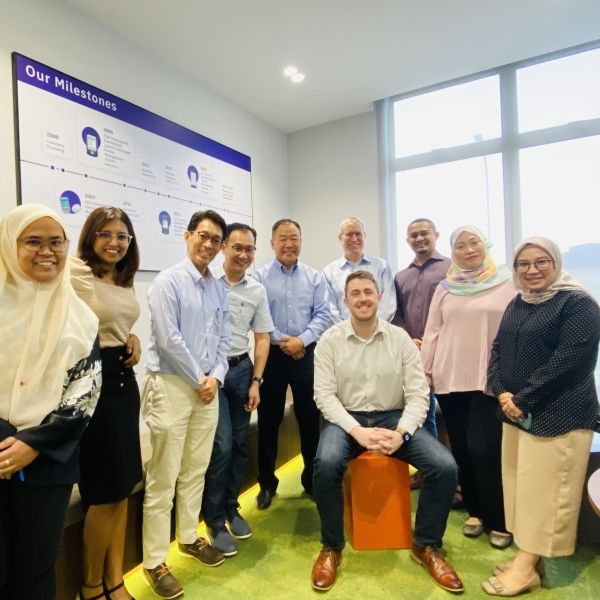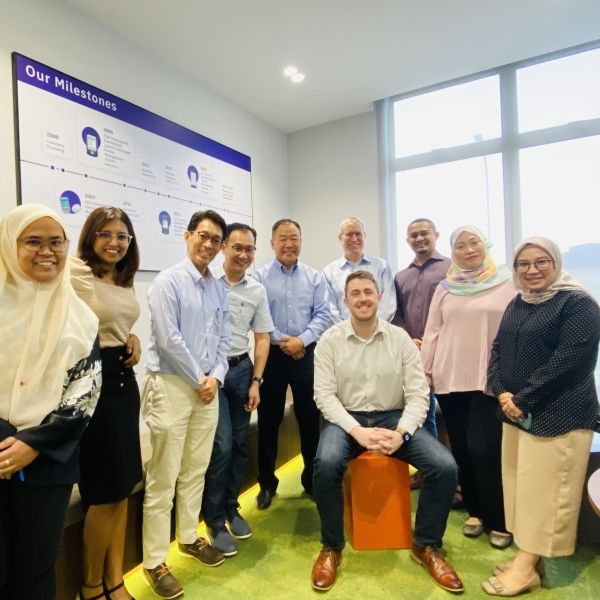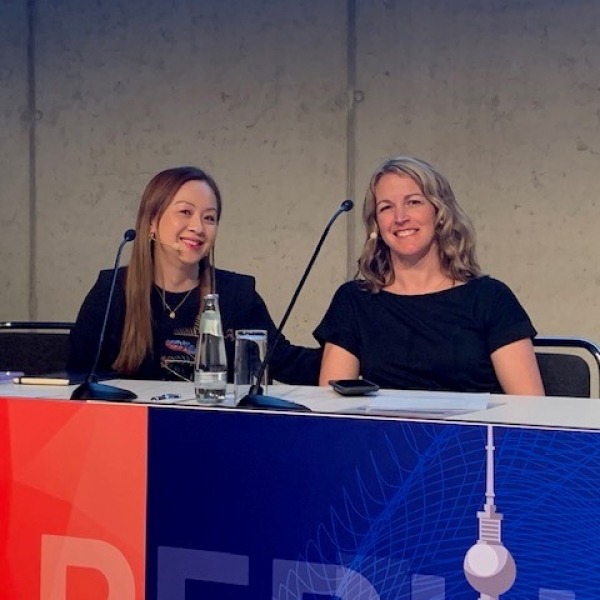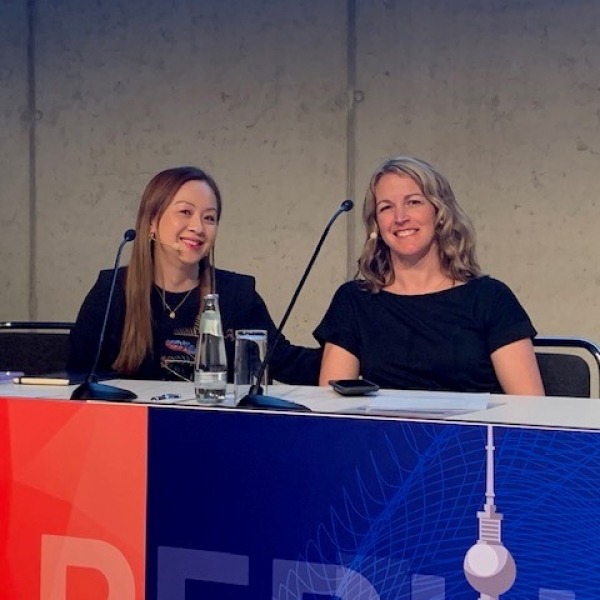 Team Insulet welcomed visitors from around the world to our booth and symposium at the 16th International Conference on Advanced Technologies & Treatments for Diabetes (ATTD) on February 22 – 25, 2023 in Berlin, Germany.
The event marked the first release of Omnipod 5 real-world data presented by Cari Berget MPH, RN, CDCES, Instructor, University of Colorado School of Medicine and Dr. Trang Ly MBBS, FRACP, PhD during Insulet's sponsored symposium, "Innovating Today for a Better Tomorrow: How Omnipod 5 Automated Insulin Delivery System is Changing Diabetes Care."​
Insulet is a great place to work! Just ask our teams in Canada, France, Germany, and the United Kingdom who have been awarded the Great Place to Work® certificate!​
It's not Insulet's first time on the prestigious Best Workplaces™ list. "Insulet has been consistently producing statistically significant responses from our teams and making Best Workplaces lists since 2020," shared Zoltan Szantai, Senior Manager, HR Business Partner in Europe.​
Thanks to our employees all over the world for your engagement and making our company a Great Place to Work!​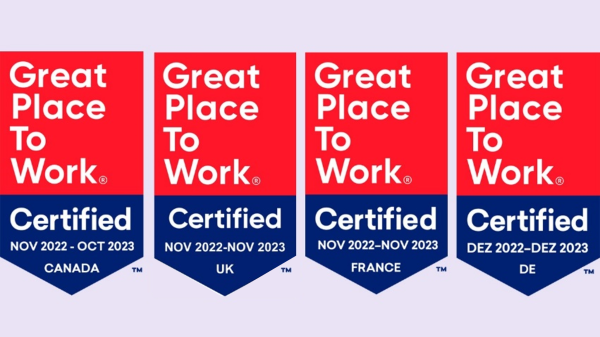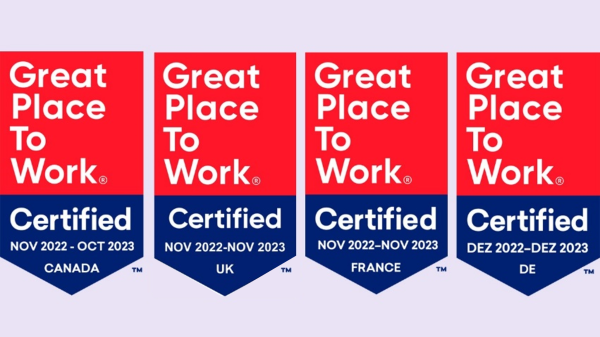 For Media Inquiries, please reach out to:
For Investor Relations, please reach out to: