We are committed to creating a diverse and inclusive global culture that creates an environment where all employees feel welcomed, respected, and valued, while also reflecting the diversity of customers we serve.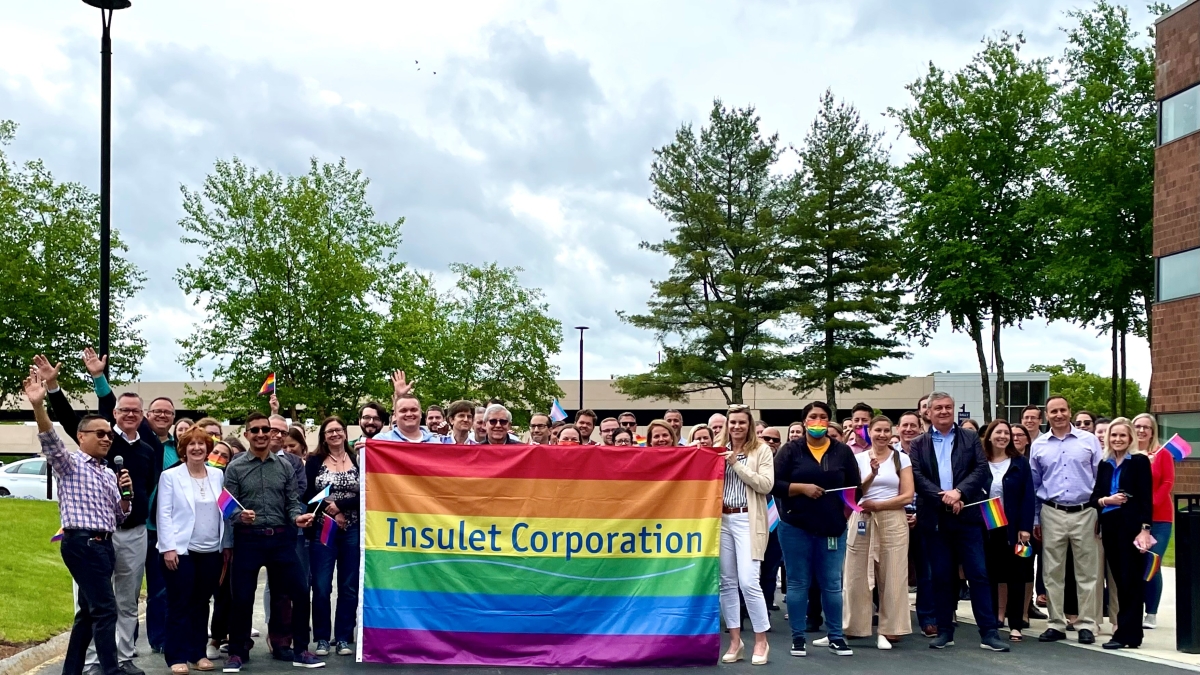 Quotation
We are on an exciting journey to build a culture that celebrates diversity and allows everyone to bring their true self to our Insulet community.
Dan Manea, Senior Vice President, Chief Human Resources Officer
Why it matters
Our success depends on the diversity of perspective, thought, experience, and background within our workforce. We recognize that a diverse and inclusive workplace leads to more innovative ideas, more fruitful collaboration, and a more vibrant culture.
Our centralized approach to diversity, equity, and inclusion (DEI) creates consistency throughout our global operations and focuses on four main areas — attraction, talent development, culture, and external engagement. The work is led by a DEI Council of cross-functional leaders to align all actions and decisions.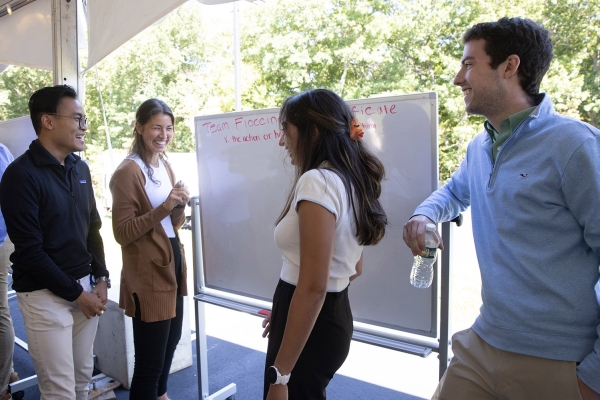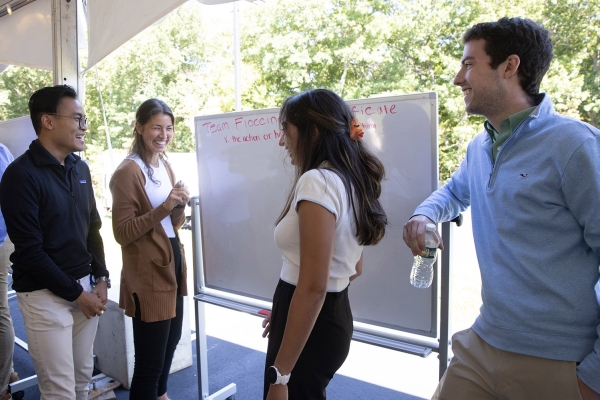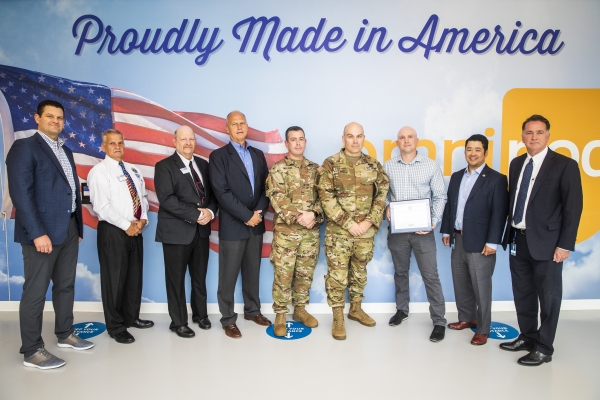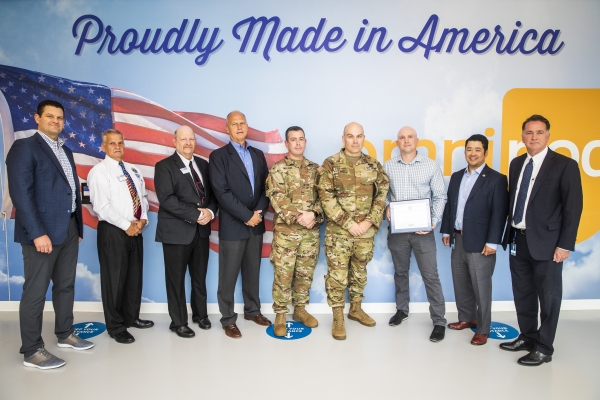 Empowering our employees
Our Employee Resource Groups (ERGs) create a more inclusive work environment while promoting a welcoming and respectful work environment. Our ERGs empower and connect employees across seven categories: African Descent, LGBTQ+, Sustainability, Veterans and First Responders, Women, Hispanic/Latin, and Young Professionals.
Engagement in our ERGs is significant, with members and allies passionately and actively hosting panels and webinars to educate and harness the knowledge of a diverse workforce for common business goals. Topics include racial challenges in society, workplace opportunities to enhance appreciation for DEI, how to better understand and support the LGBTQ+ community, and leadership training.
Quotation
The best art of allyship that I have seen here is having normal interactions with my teammates. There is no tiptoeing about who I am or who they are. We can all be authentic, and authenticity equals productivity. I really appreciate that from Insulet.
Alex Nguyen, Director, Medical Affairs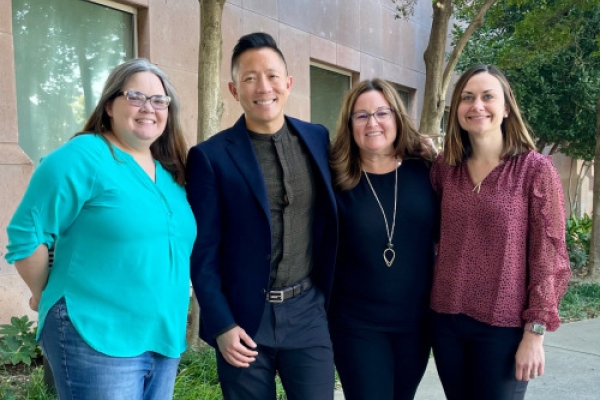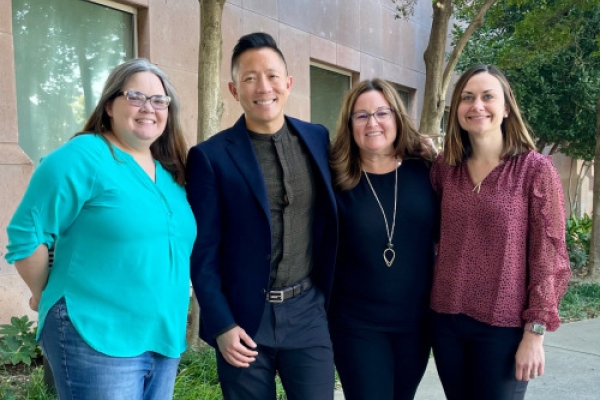 Our work continues
We recognize that our DEI journey is never finished. We intend to continually seek opportunities to effectively champion DEI within our company and our communities.