The work we do every day is deeply personal because so many of us are touched by diabetes. We work tirelessly to advocate for our Podders, as our customers are affectionately known, and the diabetes community.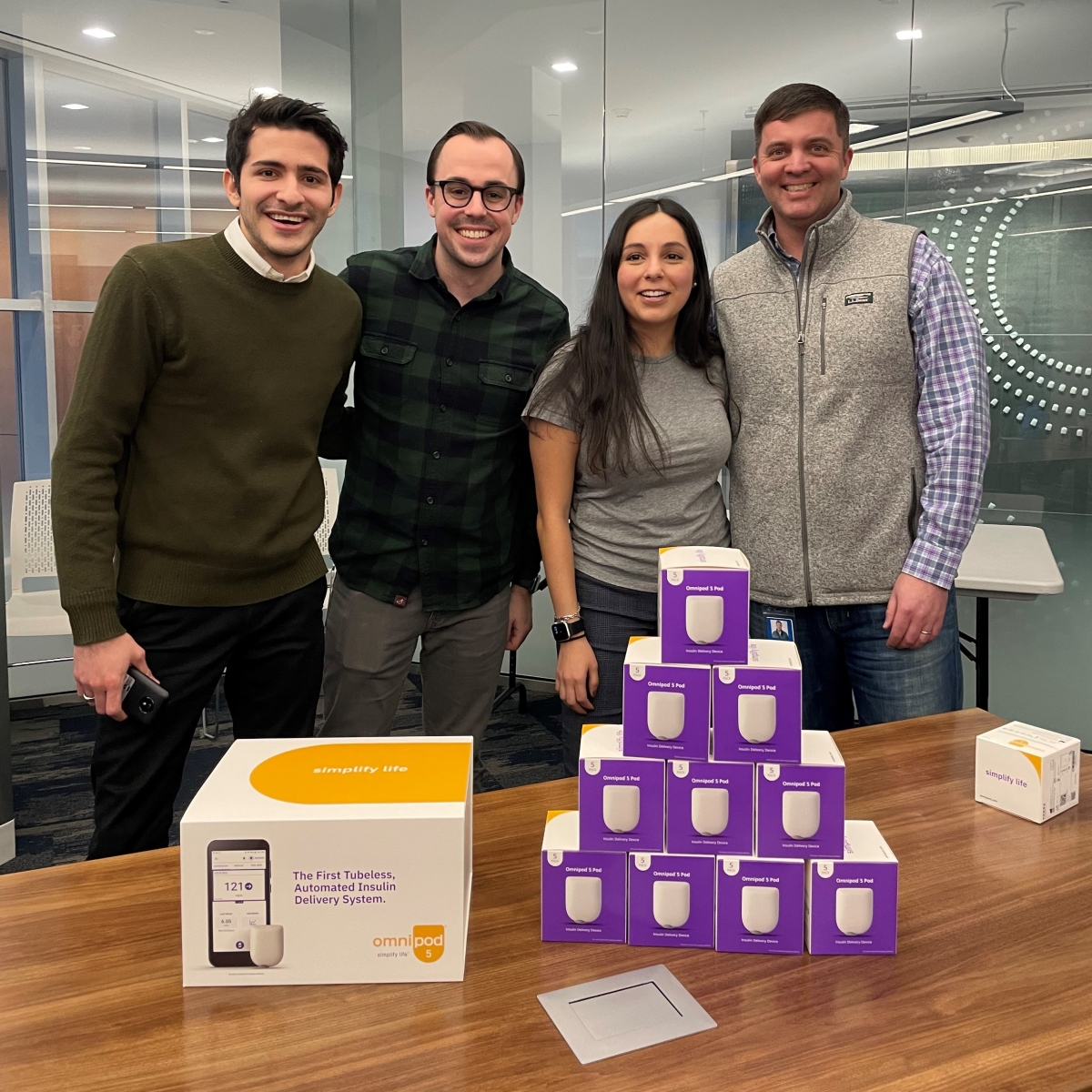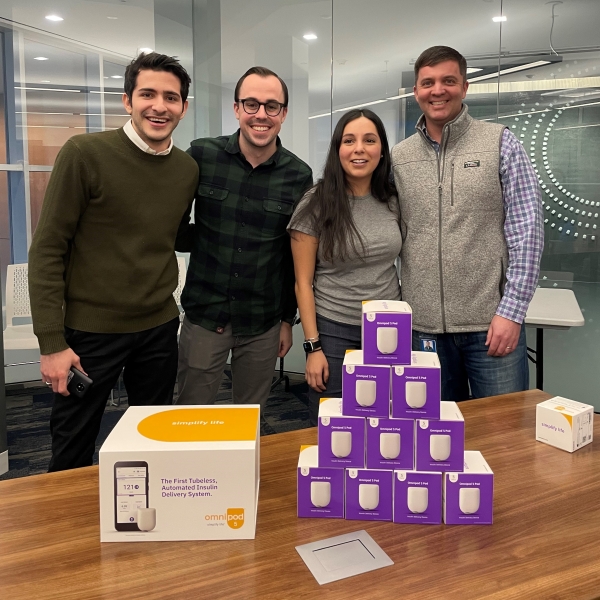 Our mission is to improve the lives of people with diabetes and enable our customers to enjoy simplicity, freedom, and healthier lives through innovative technology.
A dedicated team
Every action and every decision stems from our mission. Our passionate and dedicated team continuously enhances our technology to improve outcomes for customers. We want to create a better environment for people to think less about their diabetes, and more about what brings them joy. We are inspiring and forward-thinking, and our customer-centric approach and innovative spirit sets us apart.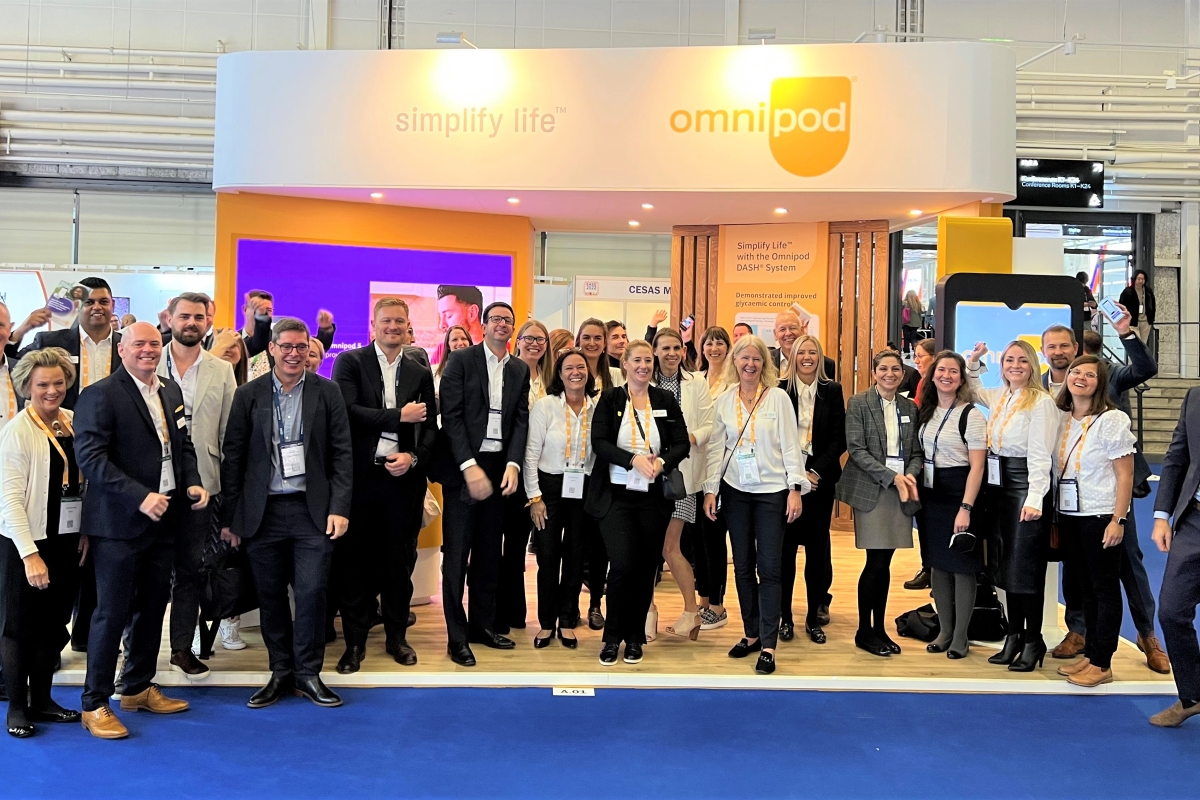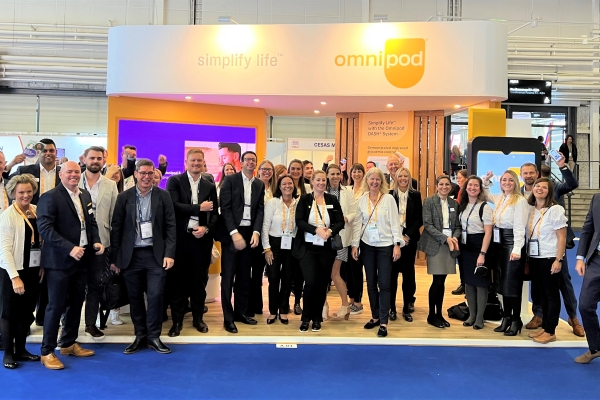 Quotation
Improving the quality of life for people with diabetes, and their caregivers, makes me proud to be an Insulet employee. We are a company committed to our mission.
Maria Urbina, Associate Product Manager and Podder