Insulet employees are all focused on the same goal — to make a difference. Our relentless passion is to simplify life for people with diabetes. We excite and empower employees to bring their best selves to work through a culture that supports a healthy work and life balance.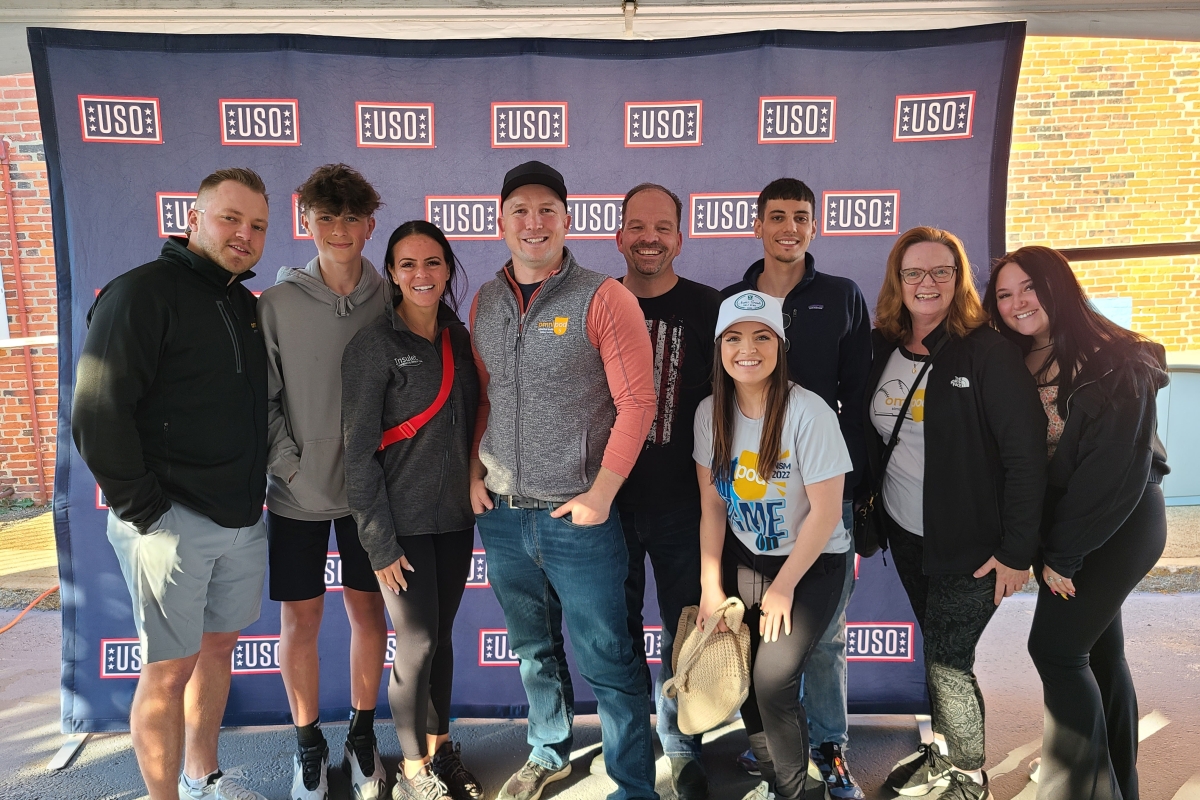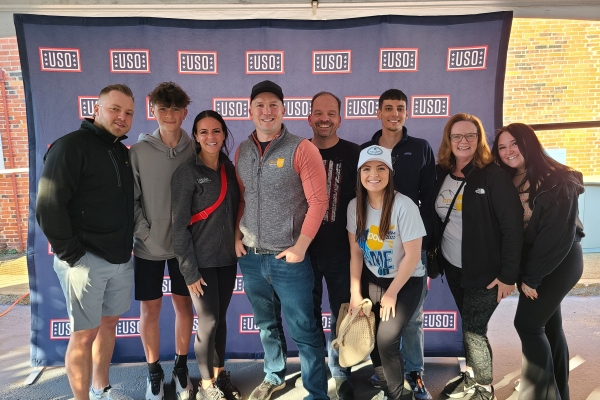 Inspiring our people
We set the bar high to meet customer needs, and our priority is to ensure our employees are equipped and supported to help us get there.
We foster and celebrate curiosity, innovation, and learning. Our teams work collaboratively and are empowered to drive the best actions for our customers.
Our innovation spirit and customer-centric focus position us as global pioneers — leading the way to improve health outcomes with revolutionary medical devices while breaking down barriers to access.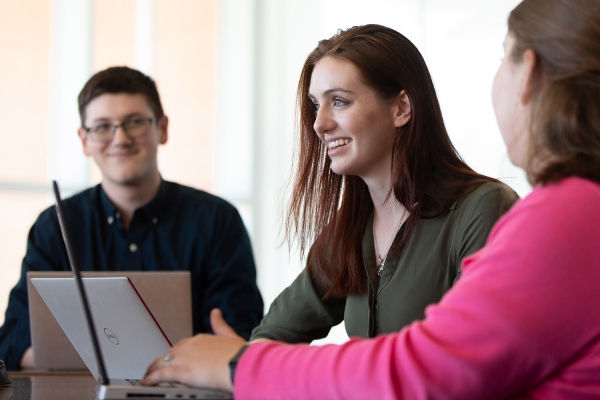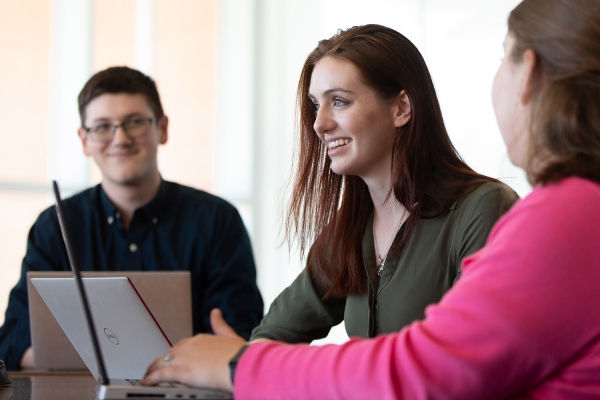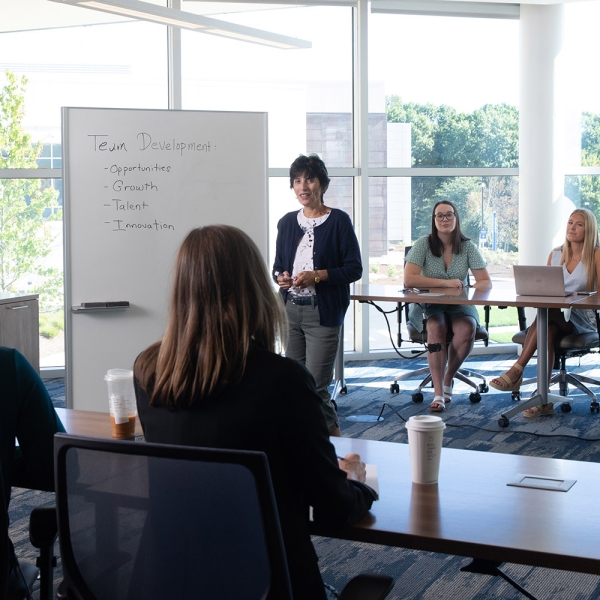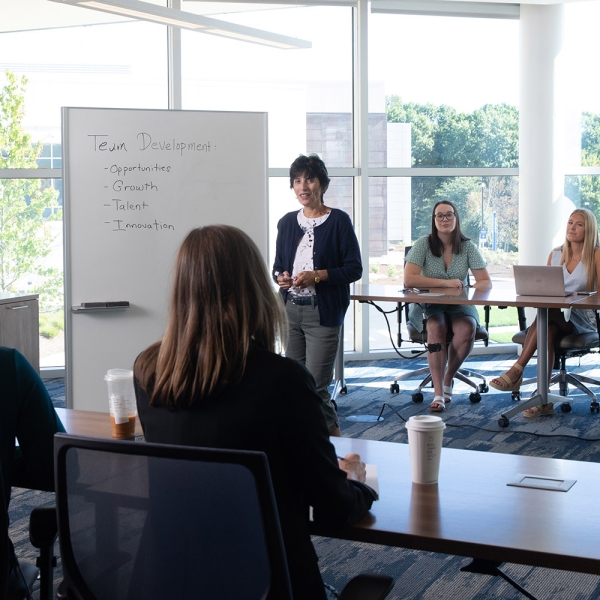 Growing our talent
Our leaders are invested in the growth and development of our people.
We provide rewarding careers globally, with expansive opportunities for advancement and growth. This includes frequent and robust conversations between employees and managers, identifying opportunities, strengthening collaboration, and enhancing capabilities. Existing programs continue developing leadership and technical skills.
We partner with universities and the military through our early career programs to identify sponsorships and employment opportunities. At Insulet, we value life-long learners.
Quotation
Life at Insulet
The environment and everything here are almost like a family. I chose to work at Insulet because it is very rewarding. It is somewhere you can succeed and also grow. This is a great place to be.
Manivanh Phetchamphone, Cell Tech Operator