Venture partner at ARCH Venture Partners and Director, Eagle Pharmaceuticals, Inc.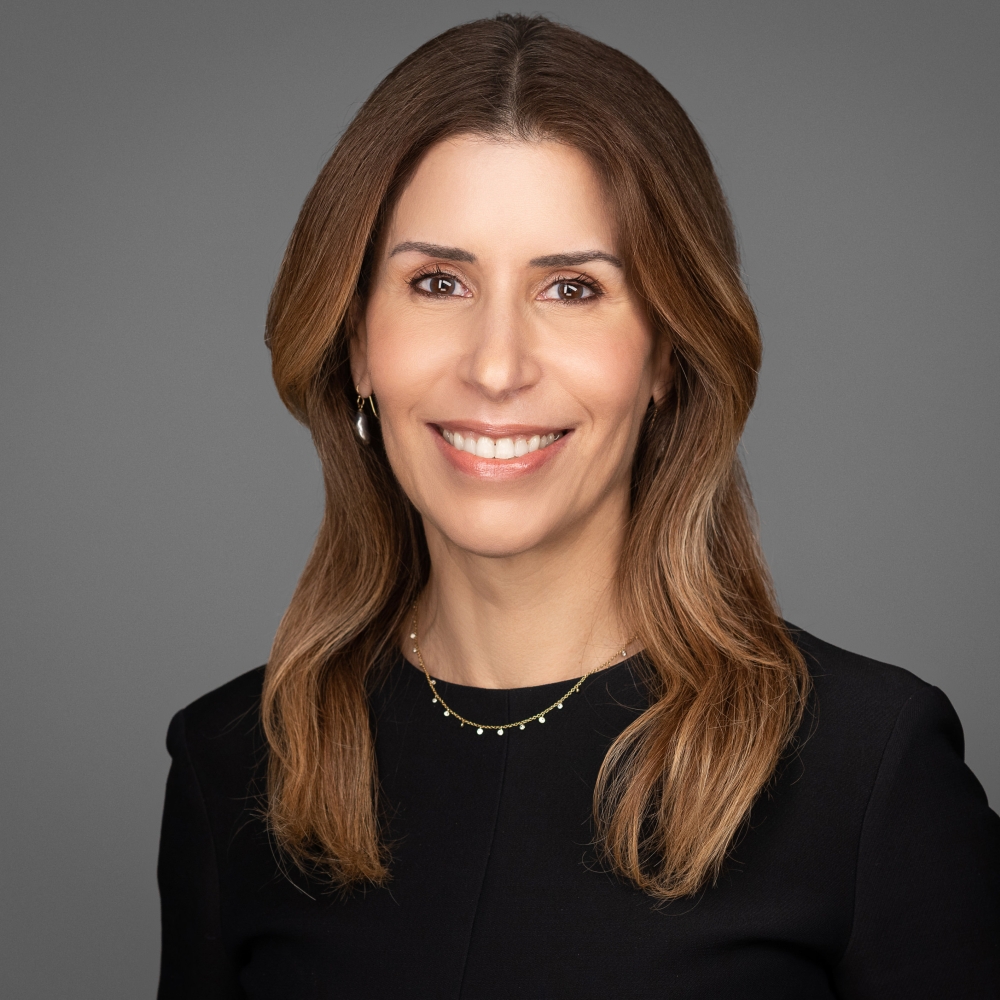 Dr. Borio has served on our Board of Directors since October 2021. She is a venture partner at ARCH Venture Partners where she advises on new investment opportunities related to biologics manufacturing, clinical trials, novel therapies, and areas with large unmet clinical needs. She also serves on the Board of Directors of Eagle Pharmaceuticals, Inc. From 2019 to 2020, she was Senior Vice President at In-Q-Tel, an independent, non-profit, strategic investment firm. From 2017 to 2019, she was Director for Medical and Biodefense Preparedness Policy at the National Security Council. While at the U.S. Food and Drug Administration from 2009 to 2017, Dr. Borio held roles of increasing responsibility, including Acting Chief Scientist and Assistant Commissioner for Counterterrorism Policy. She helped develop and execute the FDA's medical countermeasures and public health responses to the 2009 H1N1 flu pandemic, the 2014 Ebola epidemic, and the 2015 Zika outbreak. She also served on the World Health Organization's Emergency Preparedness and Response Scientific Advisory Group.
Most recently, Dr. Borio served as a member of the President's Transition COVID-19 Advisory Board. Dr. Borio is an adjunct faculty member at Johns Hopkins Hospital and a senior fellow for Global Health at the Council on Foreign Relations. She earned a Doctor of Medicine from George Washington University School of Medicine and a Bachelor of Science in Zoology from George Washington University. With her medical and public health background, as well as her experience at the FDA, Dr. Borio brings exceptional regulatory and scientific perspective.